Getting Arizona DUI charges dismissed and dropped can be difficult but not impossible, and of course, there are many good reasons you'd want to have a DUI charge dismissed.
No one wants to go to jail for 10–45 days and pay thousands of dollars for new, unnecessary car insurance and alcohol education classes. At the most basic level, you don't want something like a DUI in your history because it's permanent in most cases and visible to anyone as a matter of public record.
The Shah Law Firm knows how to get DUI charges dismissed if possible, and at the very least, charges can be reduced. For example, Shah Law Firm has gotten felony DUI charges reduced to reckless driving charges, which are much less severe.
 In this article, we'll delve into crucial considerations, including:
---
Understanding DUI Charges in Arizona According to the Arizona Revised Statutes
Under Arizona Revised Statute § 28-1381, operating a vehicle is unlawful if you are under the influence of alcohol, drugs, or any intoxicating substance—if they impair your driving even in the slightest degree.
Arizona law has established particular blood-alcohol concentration (BAC) limits. You can be charged with DUI if your BAC is 0.08% or higher.
---
Reducing Versus Dismissing AZ DUI Charges
Arizona law states that a drunk driving charge isn't supposed to be dismissed unless there is insufficient evidence for the charge.
Certain cities in Arizona won't give a lesser amount but will instead typically dismiss DUI charges altogether.
If this happens with your case, it means you won't have to worry about Arizona DUI charges causing your insurance to go up, you won't have to pay hefty fines, and you won't have to worry about serving jail time.
Ultimately, for DUI charges in Arizona to be reduced, the blood alcohol content (BAC) and specific facts about your unique DUI or DWI case will be closely analyzed.
Any facts that can be proven wrong, inaccurate, or insufficient in most cases will be automatically grounds for your case to be dismissed.
The highly trained and experienced DUI and DWI attorneys at Shah Law Firm can help determine if your case is eligible for Arizona DWI or DUI dismissal or reduction.
---

Criteria for a DUI Dismissal in Arizona
The criteria for getting a driving under the influence charge dismissal can be multifaceted and largely depend on the case's specifics. 
To give you a clearer understanding, here's a more in-depth look at the critical criteria that could lead to a DUI dismissal in Arizona:
---
Proven Defense Strategies for Getting DUI Charges Dismissed
We've fought tooth and nail for our clients at The Shah Law Firm, and in our arsenal are strategies proven to get DUI charges dismissed.
We scrutinize the field sobriety tests, the officer's conduct during the arrest, and the accuracy of breathalyzer or blood tests.
If we prove procedural errors or a violation of constitutional rights, it could potentially result in the charges being dropped.
---
Understanding the Appeals Process for Arizona DUI Cases
If you're convicted of a DUI in Arizona, it's not the end of the road.
You may appeal the decision. The appeals process is detailed and requires a thorough understanding of Arizona law, particularly Arizona Revised Statute § 12-2101.
An appeal might lead to reversing or modifying the judgment, offering hope for those initially convicted.
---
How a DUI Defense Lawyer from The Shah Law Firm Can Help
Dealing with a DUI charge is not a road you must walk alone.
Engaging a seasoned defense attorney from The Shah Law Firm can make a difference. We deeply understand the Arizona Revised Statutes, the law enforcement practices, and the court proceedings related to DUI cases.
We relentlessly challenge the prosecution's evidence, engage in smart negotiations, and prepare for trial if necessary.
Our goal is to protect your rights, minimize the impact of the charges on your life, and, where possible, get those charges dismissed or dropped.
Our track record speaks to our expertise and dedication in this field.
---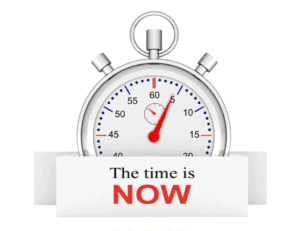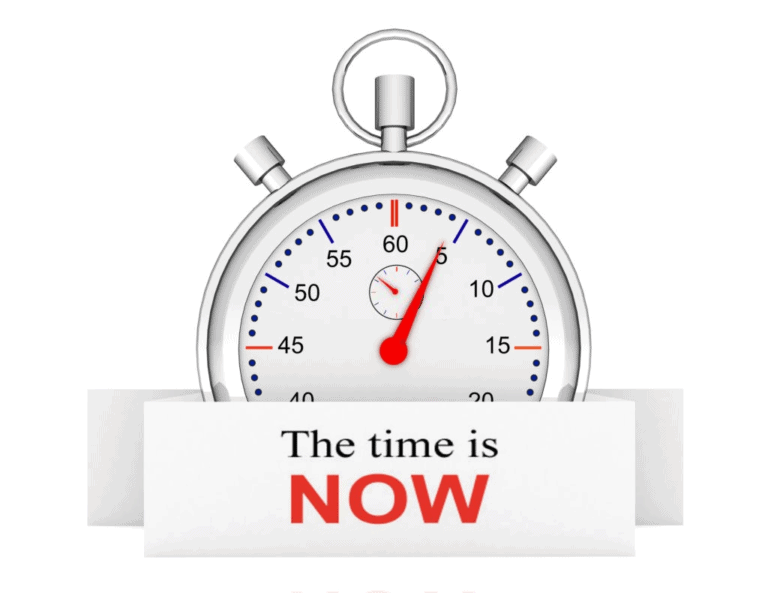 Call Today to Learn More About Dropped DUI Charges in Arizona
If you're facing a DUI charge anywhere in Arizona, you need the Shah Law Firm Arizona DUI lawyers. A reduced charge, if applicable, or getting a DUI charge dismissed looks much better on your record than a DUI. It also doesn't carry as harsh of penalties.
To schedule a free legal consultation with a DUI attorney at Shah Law firm, call us today at 602-560-7408.
We serve clients in Phoenix, Scottsdale, Mesa, Tempe, Goodyear, and Apache Junction, AZ.