How to Find Out if You Have a Bench Warrant in Arizona
While it's certainly true that most of us wouldn't dream we have a bench warrant waiting for us out there from any Arizona court, there are quite a few circumstances under which they can be issued, making it a lot easier than you might think to have one in your name.
Bench warrants can be issued for serious felony crimes but also even the simplest of misdemeanors, such as an unpaid parking ticket.
Not to worry, there are a variety of ways for you to check to be sure you don't have an Arizona bench warrant in your name — in fact, there are four key ways to do it that we'll discuss in this article:
Check the public database of court information
Call the criminal court of Arizona
Get in touch with the Arizona Department of Public Safety
Have a chat with local law enforcement in your area
Think You Have a Bench Warrant for Your Arrest? Call Shah Law Immediately

---
If You Are Arrested for a Bench Warrant in Arizona
If you are caught by the police, keep in mind the following important pieces of advice from Arja Shah, a criminal defense attorney in Arizona:
Do not give the police any information beyond your name and where you reside
Do not discuss any "stories" about what may have happened, any alibis, or any other excuses with the police or other authorities — this is for your defense attorney to discuss with the authorities and the judge when the time comes.
Tell the arresting officer(s) that you wish to speak with your lawyer as soon as a phone is available to you — in other words, right away.

Do NOT agree

to any type of deal or allow yourself to be forced into any type of "agreement" with the police who arrested you or others who may interrogate you — wait to speak to your Arizona defense lawyer first.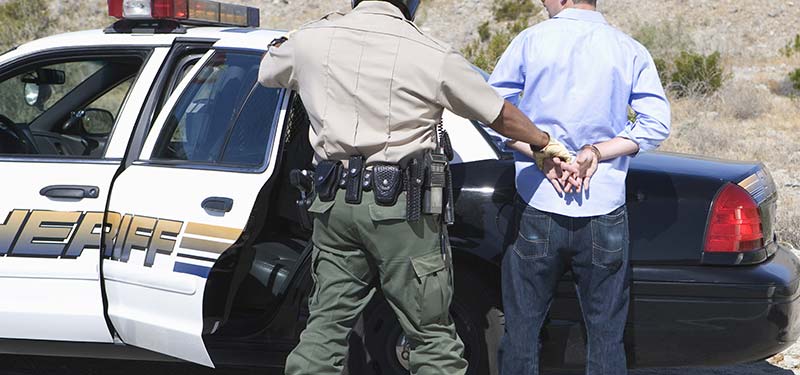 In a perfect world, you would have an Arizona defense attorney already lined up before being arrested for a bench warrant. But short of that, you can obtain the services of Phoenix criminal attorney Arja Shah to represent your bench warrant case.
---
Bench Warrant Search: Checking the Public Court Information Database
The absolute best, fastest, and easiest way to check to see if you have a bench warrant out under your name in Arizona is to check with the public court information database. In order to do this, you will simply start a search using your last name first, then your first name, and if you have a common name, the next smart step would be to enter your date of birth in the field for date of birth on the opening case search page.
Looking Up Your Bench Warrant by Case Number
On the public court information database case look-up page, there is an option to look up any bench warrants that may exist in your name by using the number associated with your case — if you have it — but you will also need to know which was the issuing court.
---
Short of Looking Up Warrants Online, Phone Calls to These Agencies Should Do the Trick
As we discussed above, some of the best ways to find out if you have an Arizona-based bench warrant are to place a few phone calls — especially if you feel you may have a bench warrant but are unable to locate one using the Arizona public court information database. Here are the agencies you will want to call — each has its own methods for finding any existing bench warrant in your name anywhere in the state of Arizona.
Call the Criminal Court Administration
When trying to learn whether or not you have a bench warrant in Arizona if the online methods have failed you, try calling the Criminal Court Administration. You will want to reach out to their information desk, which is easily done by dialing 602.506.8575.
Getting in Touch with the AZ Department of Public Safety
If the information desk at the Criminal Court Administration was unable to assist you in finding an Arizona bench warrant in your name, the next best step to take in these types of situations is to get in touch with the Arizona Department of Public Safety. To reach this agency anytime between Monday and Friday, dial 602.223.2233.
---
Meet with Your Town's Sheriff or Other Local Law Enforcement
If you have called both the Criminal Court Administration Information Desk and the Arizona Department of Public Safety without any luck in finding a bench warrant in Arizona in your name, setting an appointment with local law enforcement can be your next best step in these scenarios.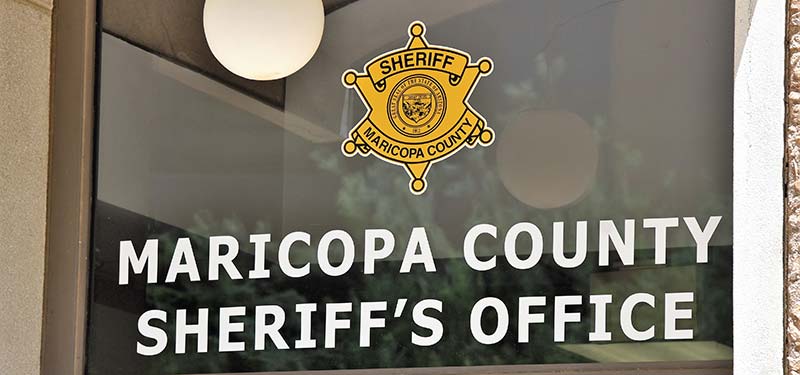 If you do not want to set an appointment to do this, you can also walk into your local precinct (your local police office) and let the administrative staff at the window know why you are there and what you are looking for.
This can oftentimes be an imperative step for those who have been issued warrants that have not been published by the city, county, or township where you reside — this can happen in some cases when the nature of the charges could be more sensitive than what the courts would like to disclose to the public at large.
So, if you have been involved in a case that may involve sensitive details and are unable to find any evidence of your bench warrant in Arizona anywhere else, this could be the reason why — and speaking with local law enforcement is going to be the best and easiest way to learn whether or not you do or do not have a bench warrant in your name.
---
If You Find an Arizona Bench Warrant: What to Do About It

Just Know that Warrants Stay Active Forever
Warrants, including bench warrants, remain active in the state of Arizona forever — they do not expire. That is to say, Arizona bench warrants will remain active until law enforcement finds and arrests you, forcing you into turning yourself into the proper authorities. The only party or body with the power to cancel or otherwise resolve a bench warrant in Arizona is the court that issued it in the first place.
But Don't Worry! We are Here to Help.
Call Us Today for a Free Consultation and Answers to Your Questions.
---
A Phoenix Defense Attorney Experienced in Arizona Bench Warrants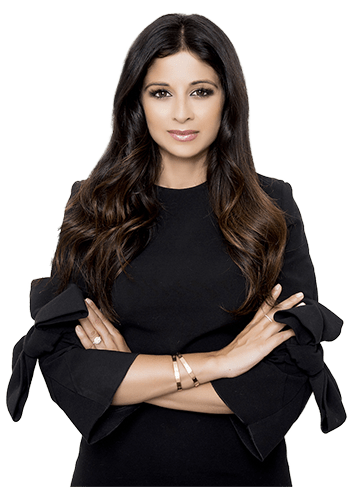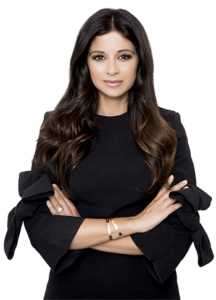 Arja Shah is one of Arizona's most highly qualified defense and top criminal defense attorneys in the Greater Phoenix Metropolitan area, and serves Phoenix and all other surrounding cities. If you have been arrested due to a bench warrant and need legal help, Arja can ensure you the best defense you'll find anywhere in Arizona today for a bench warrant arrest.
Arja and her legal defense team will build the best defense based on your unique case and circumstances. To get started today with your free legal consultation and to get all your bench warrant questions answered, call now (602) 560-7408.