unmatched experience from an AFFORDABLE PHOENIX DUI LAWYER & CRIMINAL DEFENSE ATTORNEY WITH OVER 3,000 CASE WINS.
With Over 15 Years of Experience, Attorney Arja Shah Provides Superior Criminal Defense Representation for Clients Facing Misdemeanor or Felony Charges Including DUI & DWI, Drug Crimes, Assault, Domestic Violence, Theft, Vehicular Crimes, Warrants and Record Set-Aside.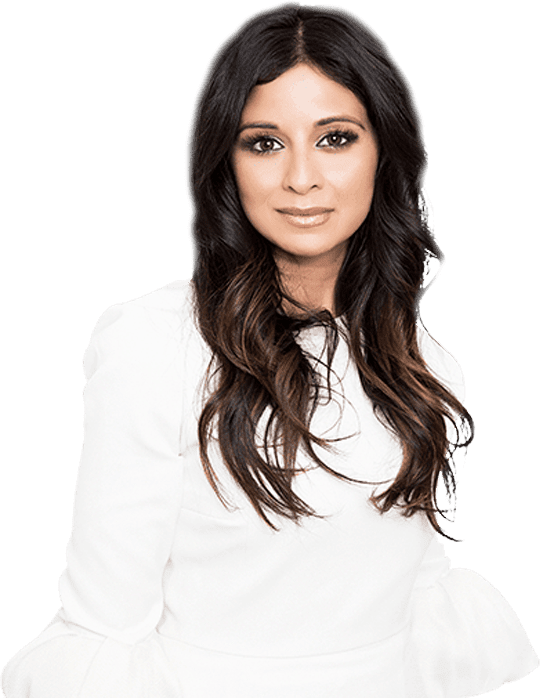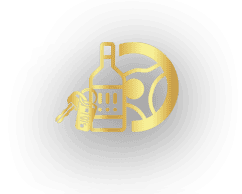 DUI / DWI
(alcohol & drugs)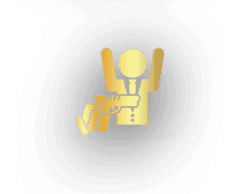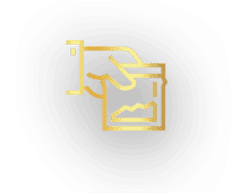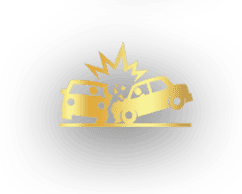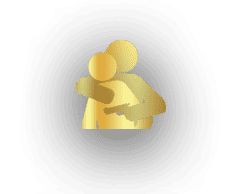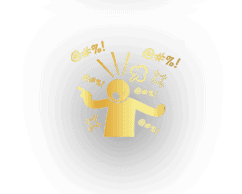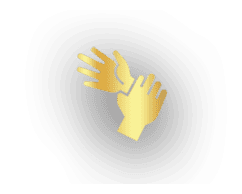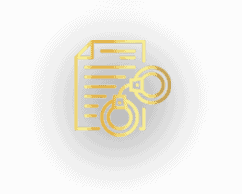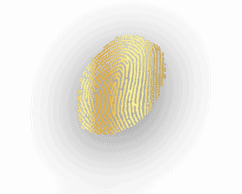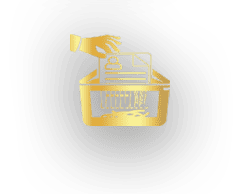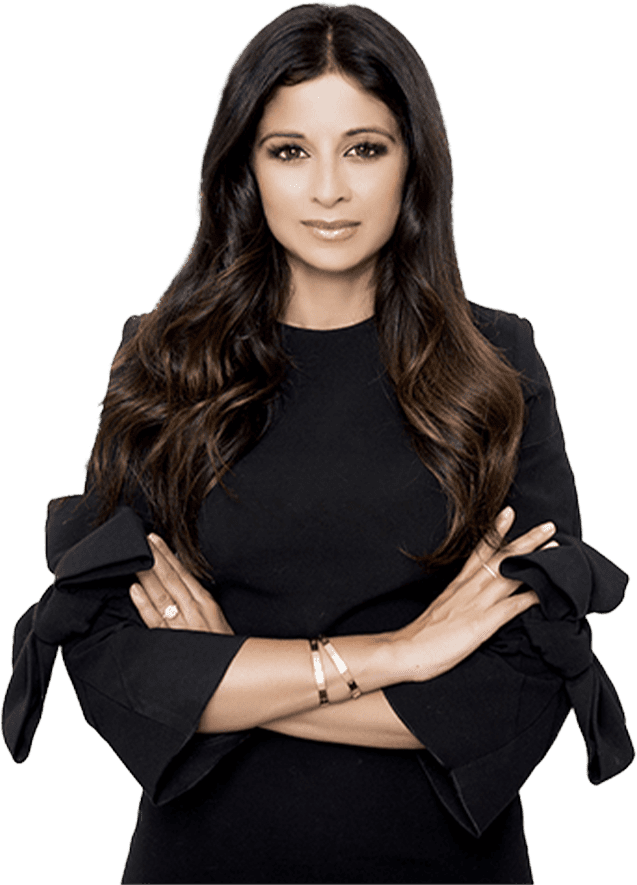 shah law firm is An Arizona Boutique Defense firm with proven success!
Leading criminal defense and DUI lawyer Arja Shah represents clients in Phoenix, Scottsdale, Mesa, Tempe, and surrounding areas. Arja gained her experience by successfully defending hundreds of clients who were facing serious criminal charges.
Arja takes great pride in providing her clients with highly individualized service because she genuinely understands what is at stake when you are accused of committing a crime or arrested for drunk driving. Arja is adamant that it takes more than just knowing the law to support and guide people through trying times.
YOU NEED A POWERHOUSE ATTORNEY WHO GETS THE JOB DONE!
It can be terrifying being charged with a DUI or other crime. Let attorney Arja Shah navigate the criminal justice system for you. Arja routinely teaches classes to other attorneys on how to handle complicated legal issues and how to suppress evidence in criminal cases.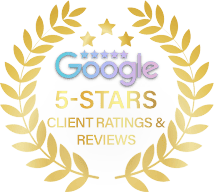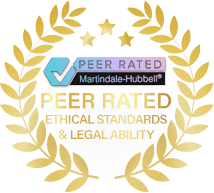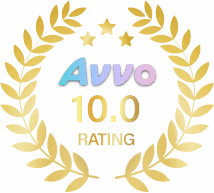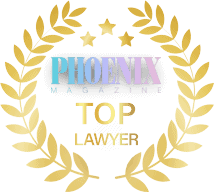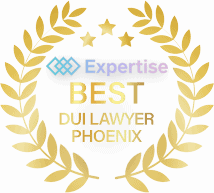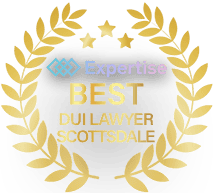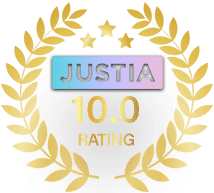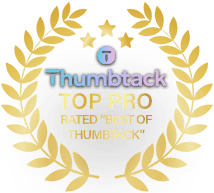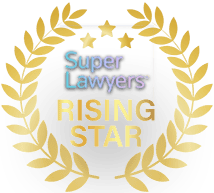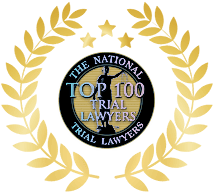 "I Personally Handle Each Case"
Arja has a deep and profound understanding of the stakes involved in being accused of a crime or driving under the influence, and she takes incredible pride in providing extremely individualized service to each of her clients. Arja is a firm believer that it is not enough to simply be familiar with the law; one must also be able to provide solace to others and guide them through trying times.
Arja provides her undivided attention to each and every one of her clients, in contrast to other DUI lawyers and "law firm mills" out there in which the client can be passed around to various other attorneys and paralegals.
As demonstrated by the positive Google client reviews and feedback she receives from clients and the numerous awards she receives for her professional work, Arja is of the opinion that everyone is entitled to a strong defense.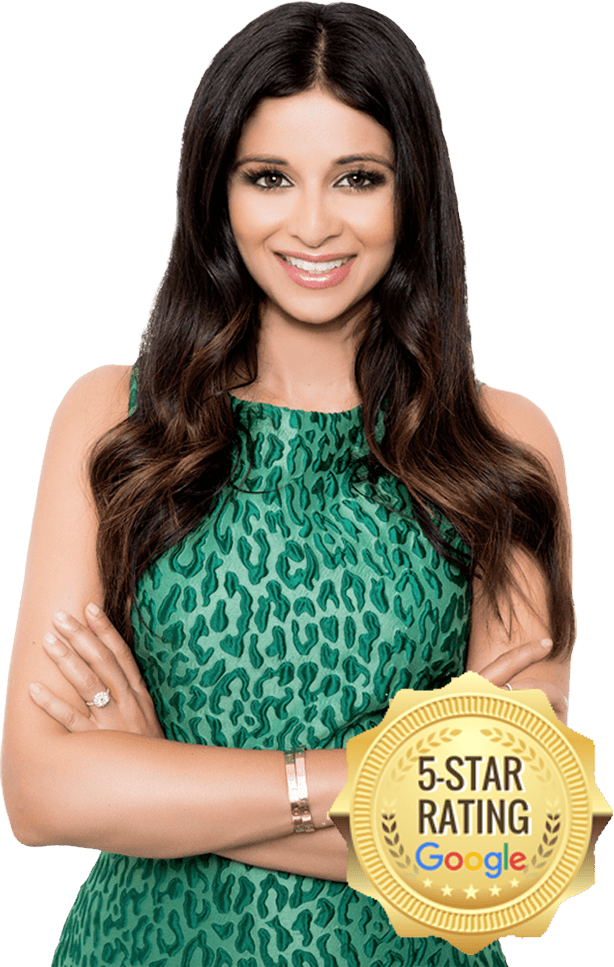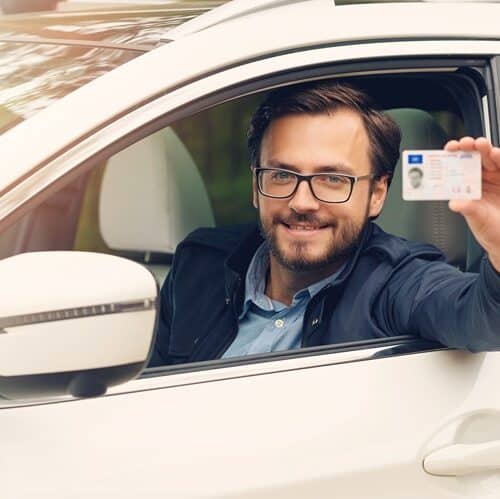 Shah Law Firm, LLC · Losing Your License After a DUI Conviction Can you lose your license after a DUI conviction? Facing a DUI charge in Arizona can be a daunting experience, with potential consequences that extend beyond legal penalties. One significant concern for...
Fill out the form below, or call us directly at (602) 560-7408 to schedule your free, one-on-one consultation with DUI lawyer Arja Shah. There is no obligation and all consultations are strictly confidential.