Experience. Toughness. Command of the Law. Your Criminal Defense Lawyer Needs All Three
Attorney Arja Shah's law career focuses on defending people accused of serious criminal offenses in Phoenix and surrounding cities in Maricopa County. Arja works solely as a criminal defense attorney and has over a decade of experience in criminal law. After working for one of the largest law firms in Phoenix, Arja started Shah Law PLLC.
Over the years, Arja has successfully defended thousands of individuals facing serious criminal charges.
If you need experienced representation to defend against criminal charges, contact Shah Law PLLC today.
---
Many criminal defense lawyers in Phoenix will say that they can help you and will "aggressively fight" for your rights. In reality, they are often ill-prepared for criminal defense litigation. Arja is not one of these attorneys. She is experienced in the courtroom and has a strong command of the law.
In fact, a significant portion of Shah Law's cases come from frustrated clients of other criminal defense attorneys. Typically, these clients have paid thousands of dollars for little or even no real representation. If you are unhappy with your current attorney, contact Shah Law PLLC.
While we cannot guarantee an outcome, we can guarantee reasonable and affordable fees along with aggressive representation needed to Win Your Case.
Below are some of the areas of criminal law that we are experienced in defending:
---
Top-Rated Criminal Defense Attorney Phoenix
As a top-rated criminal defense attorney on Avvo and Super Lawyers, Arja Shah is skilled in all areas of criminal law, with specific expertise in domestic violence law and DUI defense.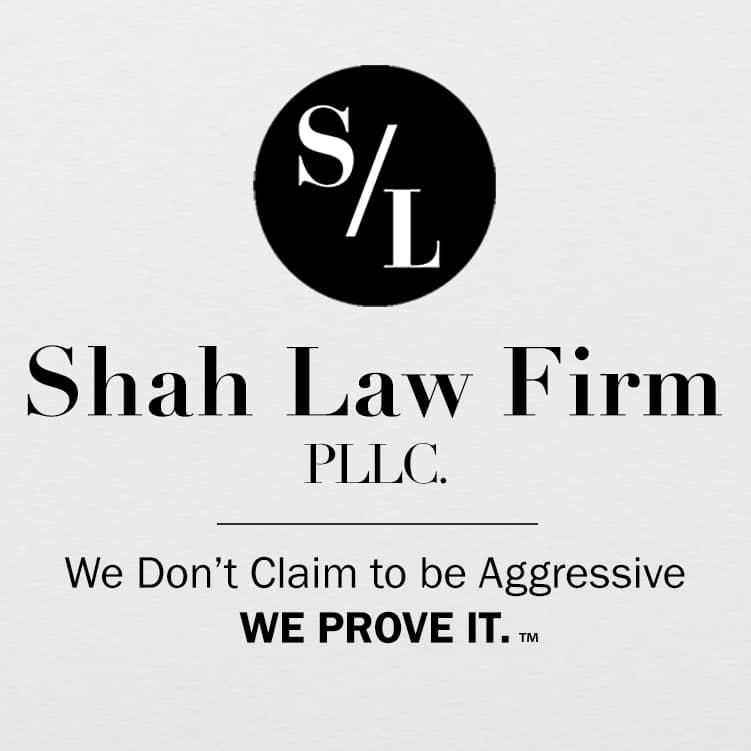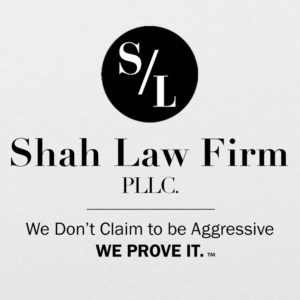 Domestic Violence Defense Phoenix
Domestic violence is defined as a violent act or violent threat between current or former partners in a domestic situation, including family members. A domestic violence charge is a terrible mark to have on one's record.
If you or a loved one has been accused of domestic violence in Phoenix or nearby cities, contact Shah Law Firm PLLC for professional representation. Our Phoenix criminal defense lawyer, Arja Shah, will protect your rights through every step of the legal process.
---
DUI Defense in Phoenix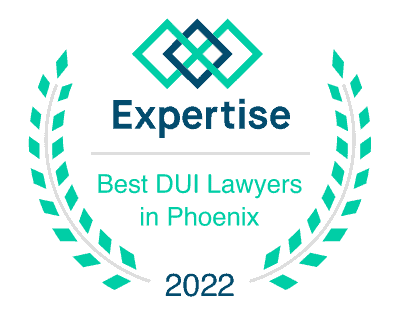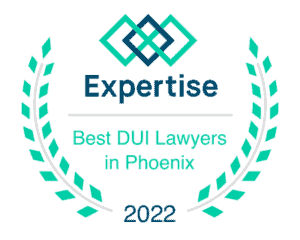 In Arizona, a DUI is a criminal offense that is determined by a blood or breath alcohol level over .08. Arja Shah is an experienced DUI defense attorney in Phoenix who has immense knowledge of all DUI laws. Arja is passionate about helping individuals facing drunk driving charges.
In Arizona, even your first DUI conviction can lead to large fines, license suspension, a required interlock ignition device, and jail time. Using a variety of proven DUI defense strategies, Arja can help you get reduced or dismissed charges.
Regardless of what criminal charges you are facing, it's important to hire a skilled Phoenix criminal defense attorney with a proven track record to help you to fight your case.
To schedule a consultation with Shah Law Firm PLLC, call (602) 560-7408. We serve all of Arizona, including clients in Phoenix, Scottsdale, Mesa, Tempe, Goodyear, and Apache Junction.