Can You Get a DUI for Medical Marijuana Use in Arizona?
The legalization of medical marijuana in many states, including Arizona, raises questions about the implications of its use in various situations.
One concern is the use of medical marijuana and the possibility of getting a DUI (Driving Under the Influence) charge.
In this article, we will explore the following topics: 
---
How DUI Laws Apply to Medical Marijuana Use
Regarding DUI laws and medical marijuana use, it is important to understand that driving under the influence of marijuana is still considered illegal.
Like alcohol, marijuana can impair one's ability to drive safely, and the law treats it as a controlled substance that can lead to impairment and accidents on the road.
Medical marijuana patients in Arizona should be aware that even though they have a valid medical marijuana card, they can still be charged with a DUI if they are found driving under the influence of marijuana.
The influence of marijuana can impair coordination, judgment, and reaction time, making it unsafe to operate a motor vehicle.
Suppose you are a medical marijuana patient and are charged with a DUI. In that case, it is crucial to seek legal advice from an experienced DUI attorney who understands the nuances of medical marijuana laws and DUI defense.
They can help you navigate the legal process and provide the best defense possible.
---
Does Marijuana Show up in a DUI Blood Test?
Marijuana can be detected in a person's system through a blood test.
THC (the active ingredient in marijuana) can be measured in the blood after marijuana use.
However, unlike alcohol, there is no clear-cut legal limit for THC in the blood that determines impairment.
THC can stay in the bloodstream for days or even weeks after use, which makes it difficult to determine if someone was under the influence of marijuana at the time of driving.
It is important to note that even if you have a medical marijuana card and are using marijuana legally for medicinal purposes, the presence of marijuana in your system can still lead to DUI charges if it is believed to have impaired your ability to drive safely.
---

Can you Drive Around with Medical Marijuana in the Car in Arizona?
In Arizona, it is legal to use medical marijuana for certain qualifying conditions.
However, driving with medical marijuana in the car can be tricky.
While it is legal to possess and use medical marijuana, it is illegal to drive under the influence of drugs, including marijuana.
If you are pulled over by law enforcement and are suspected of driving impaired, you may be subject to a DUI charge.
It is also important to remember that although medical marijuana may be legal in the state, it is still illegal on a federal level.
This means that traveling across state lines, even to another state where medical marijuana is legal, you could run into legal issues.
Therefore, if you have medical marijuana in your car, it is advisable to keep it in a secure, sealed container in the trunk or out of reach of the driver and passengers. 
---
Can Police Search Your Car If You Have a Medical Marijuana License in Arizona?
One common concern among medical marijuana patients is whether the police have the right to search their vehicle if they have a valid medical marijuana license.
In Arizona, having a medical marijuana card does not give the police probable cause to search your car for drugs.
However, it is essential to note that the smell of marijuana can still give the police probable cause to search your vehicle, even if you have a medical marijuana license.
Due to this, it is vital to store your marijuana in a secure, odor-proof container while transporting it and avoid smoking or consuming it in your car.
If you find yourself in a situation where the police want to search your vehicle, it is advisable to invoke your right to remain silent and seek guidance from a defense attorney. They can advise you on your rights and ensure they are protected.
---
Penalties for Medical Marijuana DUI Convictions
If you are convicted of a DUI while under the influence of marijuana, even for medical purposes, you may face penalties and consequences.
The penalties will vary depending on the circumstances and the number of previous offenses.
In Arizona, a DUI conviction can result in fines, suspension of your driver's license, mandatory alcohol or drug education programs, probation, and even jail time.
These penalties can significantly impact your life, including your driving ability, employment prospects, and personal life.
---
How Arja Shah Law Can Help Defend You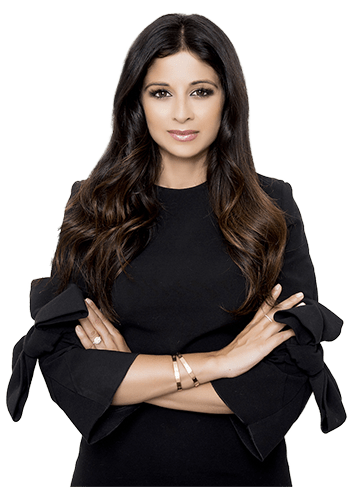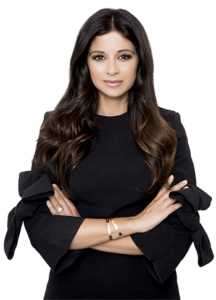 If you are facing DUI charges related to medical marijuana use, it is crucial to consult with a DUI defense attorney who specializes in marijuana DUI cases. We can review the details of your case, explore possible defenses, and work towards minimizing the consequences you may face.
While medical marijuana is legal in Arizona, it is crucial to understand how it intersects with DUI laws. Driving under the influence of marijuana, even for medicinal purposes, can lead to DUI charges and legal consequences. As a medical marijuana patient, it is essential to exercise caution, refrain from driving under the influence, and seek legal advice if you find yourself facing DUI charges. 
Don't let a DUI define your future—contact the Shah Law Firm today and receive a free consultation at (602) 560-7408.