Can I Get a DUI While Riding a Horse? 
Believe it or not, the topic of getting a DUI while riding a horse has been brought up more than once in Arizona law. Sure, most folks immediately think of cars, trucks, or motorcycles when intoxicated driving comes to mind, but should a horse be included in that list?
This article will cover the following topics: 
---

Arizona's Take on "Motor Vehicle" Within its Legal Framework
Arizona's legal vocabulary revolves around specific definitions to clarify its rulings. One such term is "motor vehicle," which is pivotal when discussing DUI charges.
In Arizona, a "self-propelled vehicle" or a "self-propelled vehicle" typically refers to vehicles driven by their mechanical power, primarily those cruising the road on traditional fuel. However, the law does carve out exceptions. Devices aiding mobility, like motorized wheelchairs, e-bikes, scooters, and even skateboards, are sometimes excused. 
---
Is a Horse Ride Under the Influence Considered a DUI in Arizona?
Well, given horses don't have engines, they're not "motor vehicles," as per Arizona's definition.
So, if you're riding a horse with a BAC surpassing the 0.08% limit, you're technically not violating Arizona's motor vehicle DUI laws. 
---
But What if I'm Drunk on Horseback? Any Legal Repercussions?
Just because the DUI rule doesn't apply here doesn't mean you're in the clear. Riding a horse inebriated isn't a free pass.
If you've found riding a horse under the influence, there's a list of legal concerns to consider. 
 Here's a more detailed rundown:
Causing a Public Disturbance

 pertains to acts interrupting a community's peace. Your rowdy behavior, amplified by alcohol and paired with a horse, could easily fall into this category.

Imbibing Alcohol in Public Areas:

Drinking in non-designated spaces, like parks or streets, can lead to penalties. If you're sipping and saddling up in such places, you're asking for trouble.

Possession of an Open Alcoholic Container:

Walking around (or, in this case, riding around) with an uncapped bottle or open can of alcohol can be a violation, especially in public spaces.

Underage Alcohol Consumption:

If you're below 21 and decide to mix alcohol with horse riding, you're not just breaking one, but two rules. Remember, the legal drinking age in Arizona is 21.

Endangering the Public:

Your impaired judgment could lead to mishaps, putting bystanders or traffic at risk. Authorities can charge you if they believe your actions are reckless and endanger others.

Animal Endangerment:

Horses are living beings too. Riding one while impaired could result in potential harm to the animal, either through neglect or poor decision-making. This could be seen as a form of animal cruelty.



---

Can I Get a DUI for Riding a Horse in a Different State?
In the United States, each state has its legal stance on whether horses on roadways are seen as "vehicles." Some states have inked this directly into their law books, defining "vehicle" so horses fit the bill.
Different court outcomes have established precedents for others that help shape this interpretation.
Yet, others have crafted distinct laws addressing the intoxication element while on horseback, keeping it separate from traditional vehicular definitions.
Some states that could potentially charge you for a DUI on a horse include:
North Carolina
Kansas
Michigan
Florida
Oregon
California
Interestingly, Colorado is quite precise about its position. Colorado law makes riding a horse under the influence illegal but tags it as a mere traffic infraction. This law is milder than the harsh outcomes of operating a motor vehicle while under the influence of alcohol. 
---
Importance of Hiring an Experienced DUI Attorney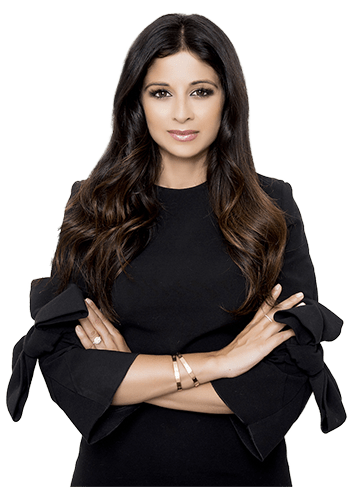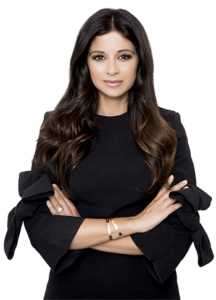 Facing a DUI charge is not a situation to tackle alone. We will ensure your rights are protected every step of the way. Remember, the proper defense is your best defense. 
If you were riding a horse while intoxicated, we can help defend you despite not being charged with a DUI.
Don't let a DUI define your future—contact the Shah Law Firm today and receive a free consultation at (602) 560-7408.