Plea Bargaining in Arizona
If someone is facing criminal charges, they may be able to work out a plea agreement with the prosecution.
This process is known as plea bargaining and is a common practice in the criminal justice system.
Plea bargaining can help defendants end their cases faster, get fewer charges or a shorter sentence, and avoid the risk of going to trial. 
Criminal defense lawyers often use plea deals as a way to help their clients get the best possible outcome. The defense and the prosecution talk about a deal where the defendant agrees to plead guilty to a lesser charge or to a shorter sentence in exchange for pleading guilty.
The prosecution benefits from plea bargaining because it keeps them from having to pay for and deal with the uncertainty of a trial. The defendant benefits because he or she gets a lighter sentence.
By understanding how plea bargaining works in Arizona, defendants can make informed decisions about their case and increase their chances of securing the best possible outcome.
---

In Arizona, How Does Plea Bargaining Work?
In Arizona, plea bargaining is a negotiation between the defense and prosecution where the defendant agrees to plead guilty to a lesser charge or to receive a reduced sentence in exchange for a guilty plea.
After looking at the evidence and figuring out how strong their case is, the prosecution will usually offer a plea deal to the defense.
The defense can either accept or reject the plea deal; if they accept, the case can be resolved without going to trial.
One of the most significant benefits of plea bargaining is that it can result in a quicker case resolution.
Trials can take months or even years to complete, while plea bargaining can often be resolved in a matter of weeks or months. Also, defendants can avoid the risk of a trial, which can be hard to predict and could lead to a harsher sentence if they agree to a plea deal.
---
The Benefits and Drawbacks of Plea Bargaining
Plea bargaining can offer many benefits to defendants, but it is not without its drawbacks.
Some of the most common cases involving plea bargaining involve drugs, driving under the influence, theft, assault, and battery.
However, plea bargaining can be used in any criminal case where the prosecution and defense are willing to negotiate.
It is worth noting that some types of cases may not be eligible for plea bargaining, depending on the severity of the charges and the specific circumstances of the case.
Your lawyer for criminal defense can tell you if your case is eligible for a plea deal and the possible outcomes.
---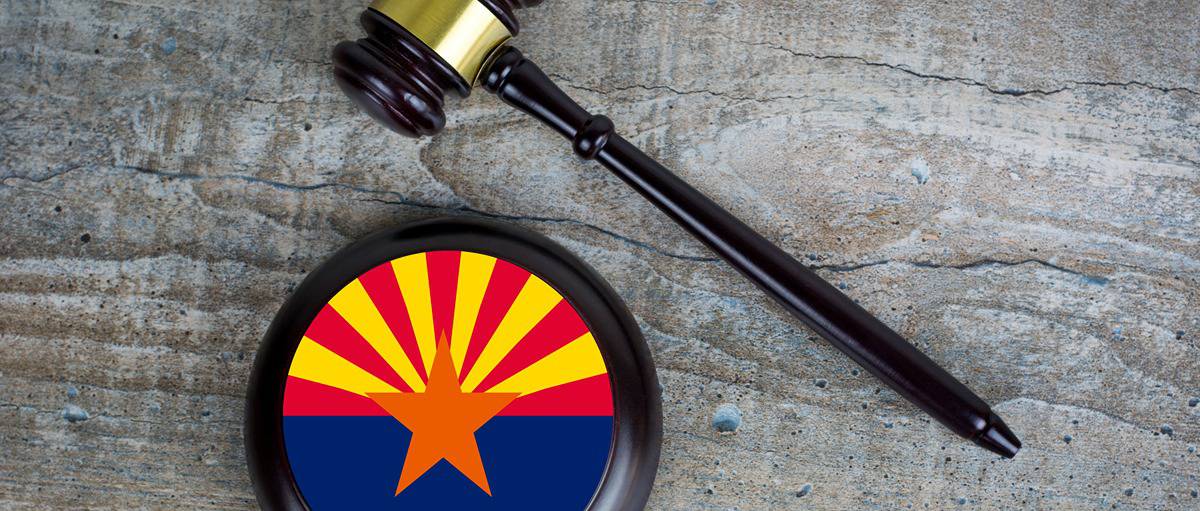 The Laws and Regulations that Govern Plea Bargaining in Arizona
Plea agreements are regulated by both state and federal laws in Arizona.
The state of Arizona has specific rules and regulations governing plea bargaining, which both the prosecution and defense must follow. For example, Arizona law requires that plea bargains be made in writing and signed by the defendant and that the defendant be informed of their right to a trial and the consequences of pleading guilty.
Additionally, there are federal laws that govern plea bargaining in criminal cases that involve federal charges.
Regarding plea bargaining, the federal government has its own rules, which may differ from Arizona state courts' rules.
Working with an experienced criminal defense lawyer who knows the laws and rules about plea deals in Arizona is imperative. They can help you navigate the process and ensure your rights are protected.
---
Understanding the Role of Plea Bargaining in Arizona Criminal Cases
Plea bargaining is common in criminal cases and can benefit defendants.
By working out a plea deal, defendants can usually avoid the risk and uncertainty of a trial and get a better result.
But it's important to know what could go wrong with a plea deal and to work with an experienced criminal defense lawyer who can help you through the process.
If you are facing criminal charges in Arizona, contact the Law Office of Arja Shah to discuss your case and explore your options for plea bargaining. If you have a good lawyer, you have a better chance of getting the best possible result for your case.
---
An Experienced Attorney is Essential When Plea Bargaining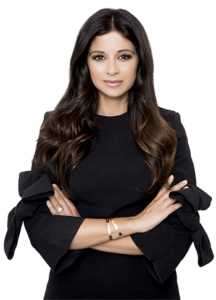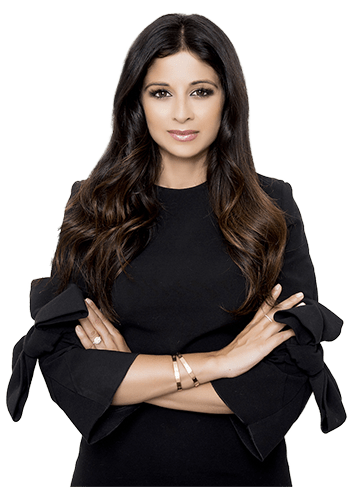 If you were charged with criminal penalties in Arizona, you should contact an experienced defense lawyer at the Shah Law Firm.
Criminal defense attorney Arja Shah has many years of experience defending those charged with a crime and has successfully negotiated plea agreements.
Call to schedule a free consultation at (602) 560-7408 to immediately get to work and defend your rights!