When it comes to devising defense strategies for our legal clients, we understand all justification defenses. Our team of criminal defense lawyers has years of experience and the necessary resources to customize a defense strategy that works for each case. We investigate these cases fully to uncover details that will help us to get you reduced or dismissed charges.
Justification Defenses
Justification Defenses are strategies that are intended to justify the crime. These defenses are intended to demonstrate to the judge or jury why the accused individual allegedly committed the crime. The five justification defenses include:
Necessity

: This defense says that someone committed a crime to prevent a greater crime from happening.

Defense of others

: A person uses force to defend someone from violence.

Defense of personal property

: A person can be justified in to use of force to defend their property without facing liability.

Law Enforcement

: The defendant is in law enforcement and is perceived as a threat.

Consent

: The victim gave their permission to commit the crime.
---
What Our Criminal Defense Can Do for You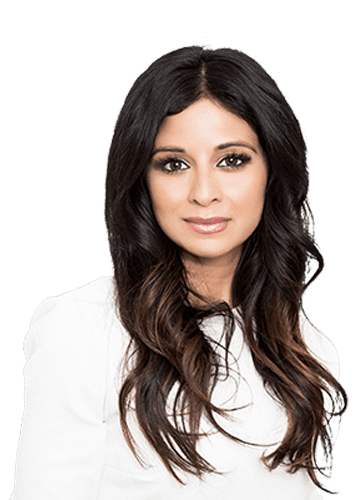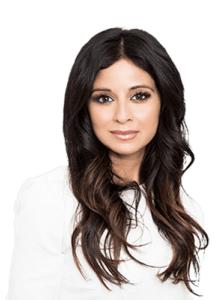 Our team of criminal defense attorneys works diligently to craft a customized defense strategy for your case. We evaluate your case thoroughly and choose defenses that give you the best chance at reduced or dismissed charges. We are committed to getting our clients the results that they are looking for.
We offer free legal consultations to potential clients to learn more about our legal services and to ask questions about the legal process ahead. To schedule a consultation with a Phoenix criminal defense attorney, call 602-560-7408. We serve clients all throughout Arizona.