If you are a commercial driver or professional trucker with a Class A commercial driver's license in the state of Arizona, you already know, the rules regarding safety on the road apply in a more stringent manner to you because of the type of professional license you hold.
You can still obtain a Class A CDL in the state of Arizona if you have been previously convicted of a DUI, but only after you have completed the original license suspension before applying — or reapplying — for a new Arizona CDL. If you have not taken this vital step, any application you submit for a Class A CDL in Arizona will be rejected.
---
What Happens When You are Charged with a DUI While Driving a Commercial Vehicle?
If you are caught driving a commercial vehicle, including a tractor, flatbed, reefer, or any other type of semi or commercial vehicle, while allegedly under the influence and found guilty of a Driving Under the Influence (DUI) charge, the penalties include, but may not be limited to:
A class 1 misdemeanor, which could mean probation along with anywhere from 0 days to 1 year in jail
The potential of extensive fines and fees to the court
Mandatory counseling for alcohol use
Mandatory use of an ignition interlock system on any vehicle you drive, even though your CDL is suspended

Consequences that are specific to you as a CDL driver, if convicted of a DUI in the state of Arizona include:
One-year suspension of your Class A, Class B, or Class C commercial driver's license (for the first offense)
Permanent, life-long suspension of your CDL (for the second offense)
For first offenses, not only will you have your CDL suspended, but your regular driver's license will also be suspended for a period of between 30 to 90 days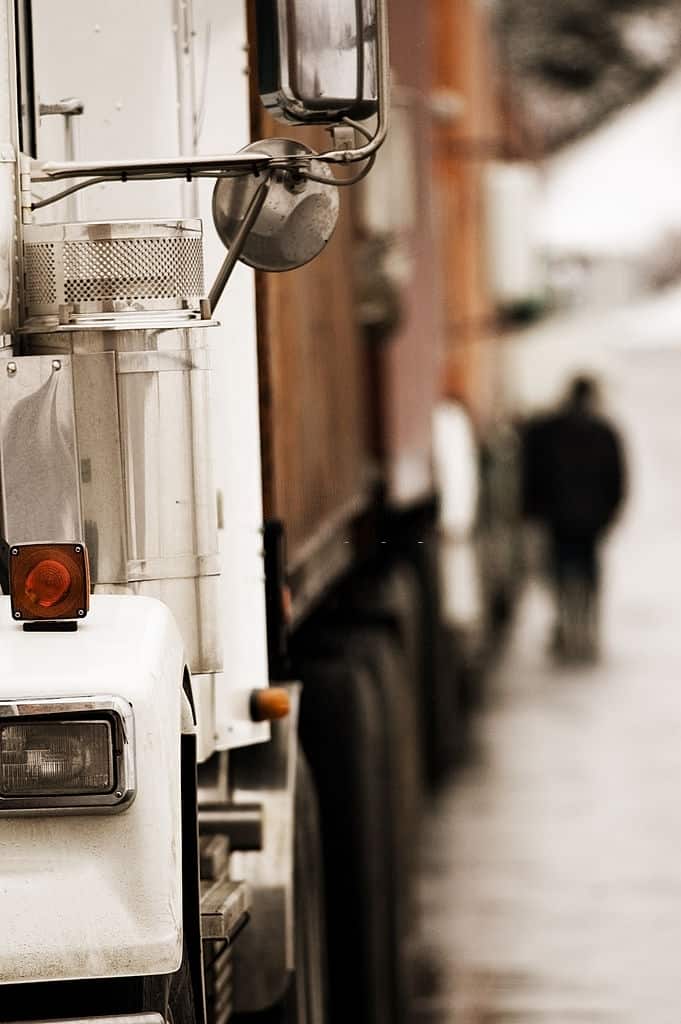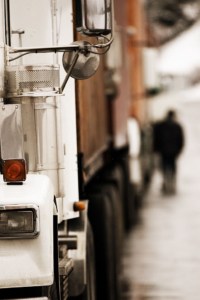 ---
How does the Blood Alcohol Concentration Limit change for Commercial Drivers in Arizona?
In the state of Arizona, for everyday motorists carrying a Class D driver's license, a blood alcohol concentration (BAC) level of 0.08% is the legal limit for being charged with driving under the influence (DUI). However, because Arizona takes DUI charges for Class A, B, and C commercial drivers very seriously, you may very likely be charged with a DUI with a blood alcohol concentration (BAC) level of just 0.04%.
---
A Phoenix DUI Defense Attorney Who Understands the Seriousness of the Charges You Face as a Commercial Driver
When it comes to driving under the influence charges for those who hold a Class A, B, or C commercial driver's license in the state of Arizona, you absolutely must have an experienced Phoenix DUI attorney at your side to defend you. There are a wide variety of different legal defenses that can be used to dramatically reduce or even entirely dismiss your CDL DUI charges in Arizona, and one of our Arizona DUI lawyers on our team of experienced and highly knowledgeable DUI attorneys in Arizona will gladly discuss these different legal defense options with you.
Simply give us a call for your completely free, complimentary CDL DUI legal consultation by dialing 602-560-7408 today to begin your free legal consultation so we can begin building your defense right away.