If you have ever been pulled over in Mesa, AZ after having too many drinks, you may already know that this city in the Phoenix Metro Area is among the most strict when it comes to Arizona DUI and DWI laws. But simply taking the law seriously does not mean that law officers don't make mistakes when it comes to charging or arresting for DUI.
If this is the situation you find yourself in, you need to know that a good Mesa DUI lawyer can review the evidence in your Mesa DUI case and determine whether or not you will be eligible to have your Mesa DUI charges reduced — or even dropped altogether.
---
Lack of Probable Cause or Evidence: Your Best Odds at Getting AZ DUI Charges Dropped or Reduced
While it's true there is a long list of reasons that give a police officer reasonable cause to pull you over, an arresting police officer who has charged you with a DUI or DWI in Arizona has to be able to prove this in a court of law. That means s/he will have to have a record of why s/he pulled you over, and it must be documented in his or her arrest.
If there is no evidence of having a light out, weaving in and out of traffic, improper lane change, following too closely, not using the blinker, making illegal stops or turns, or not being compliant with the speed limit, there's a very good chance your Mesa DUI or DWI charges can be dropped, or at the very least reduced.
---
How BAC Results Can Be the Result of Faulty Equipment in a Mesa DUI Case
Breathalyzer machines oftentimes deliver readings that don't reflect accurate amounts of alcohol in the human body. This can be caused by an equipment failure, a user error at the time the breathalyzer was administered, or a reading that can be wrong because of improper calibration of the breathalyzer before the test was administered.
Any of these can be reasons for an inaccurate BAC reading, and all of these can be reasons for the results of the breathalyzer to be dismissed by the judge.
---
Medical Conditions, Medications, and Other Common Causes for Inaccurate Breathalyzer Results that May Be Grounds for Dismissal of Arizona DUI Charges
In addition to faulty breathalyzer equipment, there are some medical conditions that can cause a breathalyzer reading to be incorrect as well. Some of these medical conditions are quite common, too —  acid reflux, and ketosis can cause the test to be inaccurate too. If this can be proven, these results are thrown out, and a DUI charge can be dismissed.
In addition to medical conditions themselves, some medical treatments may also cause incorrect breathalyzer results.
Overuse of aspirin, the use of common sulfur-based antibiotics and other sulfur-based medicines, and pseudoephedrine can also cause breathalyzer readings to be wrong.
---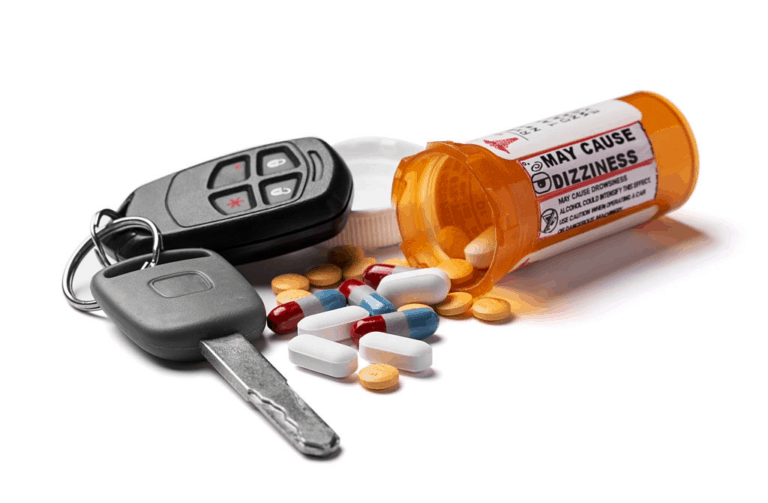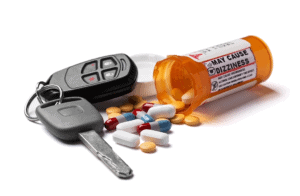 You may also need a DUI or DWI defense tailored to your unique case if you have been prescribed medications that could have resulted in a prescription medicine DUI in Arizona. Not to worry, the Shah Law Firm knows how to handle these kinds of cases and will work hard to get your prescription drug DUI in Phoenix or Mesa reduced or dismissed entirely. 
And finally, common everyday anxiety and overexertion can also cause a breathalyzer to give an inaccurate reading. Whatever the cause, if your breathalyzer results were incorrect because of one of these or any other reason, the Shah Law Firm will get to the bottom of it and help you get your Mesa, AZ DUI or DWI reduced or dismissed.
---
Schedule a No-Cost Legal Consultation to Discuss Your Mesa, AZ DUI Charge Today
If you are dealing with a DUI arrest in Mesa, Arizona, the Shah Law Firm can help. Our team of experienced Phoenix DUI attorneys can make sure that your rights are always upheld in all legal proceedings. To schedule a free legal consultation to discuss your DUI charges, call our law office today at 602-560-7408.
We also serve clients in Phoenix, Scottsdale, Glendale, Avondale, Mesa, Tempe, Goodyear, Gilbert, Chandler, Apache Junction, Sun City, San Tan, Cave Creek, Carefree, and Queen Creek.