If you have been pulled over for DUI in Arizona, it's important that you immediately secure legal counsel. You can request to speak to your attorney immediately – if refused by police to talk to an attorney, you have a solid DUI defense. By having an expert DUI attorney by your side every step of the way, you can ensure that your rights — including your driving privileges —  are always protected. As a legal professional, Shah Law Firm also has other helpful tips for those that have been pulled over for DUI.
---
How to Respond When Being Pulled Over for DUI by Arizona Police?
When you are pulled over by police or highway patrol anywhere in the state of Arizona, the best approach in terms of how you handle yourself physically is to put your hands on the steering wheel and keep them there. When asked for it — and never before — provide the officer with your license, registration, and insurance information.
If the officer asks you about alcohol, simply explain to him or her that you won't answer those questions. While this may seem confrontational or overly assertive, what you are doing in essence is invoking your right to remain silent until an attorney is present.
If the officer is lingering by the car rather than taking your documents back to his or her patrol car, you may ask if you're free to leave or if you're under arrest.
No matter what, the value of being courteous, forthcoming, and polite can never be underestimated — even if an officer is trying to provoke you to anger or trying to force you to speak, maintain your cool and be considerate.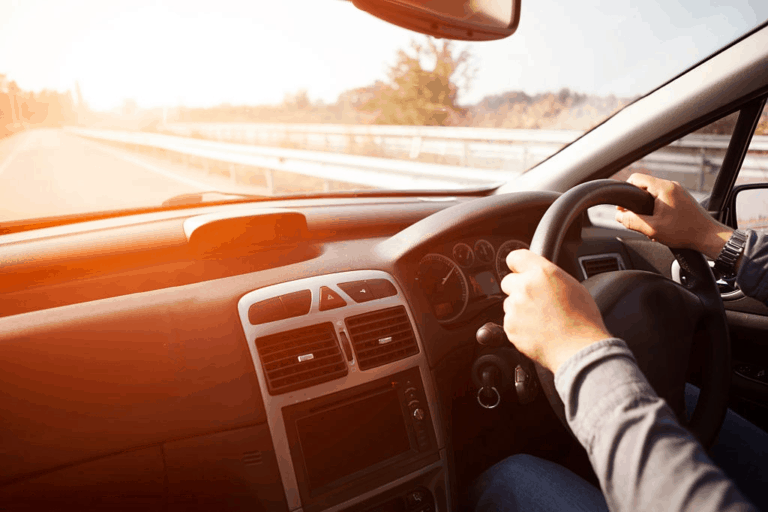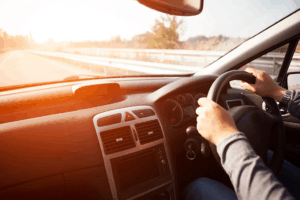 Whether You Think You're About to Be Charged with a DUI in Phoenix or Not, Never Resist Arrest
When pulled over for DUI, always comply with arrest, as fighting it physically, verbally, or otherwise will only serve to complicate your case further. As your Scottsdale DUI defense attorney, the Shah Law Firm can fully investigate your case to determine whether you were lawfully arrested or not. 
Since our firm has handled thousands of DUI cases over the years, we have a solid understanding of the common defenses used when fighting for your freedom. Although it might seem there is little to no hope, we'll find a way to fight on your behalf.
During the time of the potential arrest, it's always best to consent to test, as non-compliance does make it seem as though you're guilty, which can bring on its own set of problems, and chances are, before the night is over, at some point or another you will be breathalyzed or forced to take a blood test to determine your blood alcohol concentration (BAC) level. In addition to refusing to be tested, you risk an automatic license suspension. 
---
Call Today for More Information on How DUI Charges Can Be Dismissed
If you've been arrested and charged with a DUI in Scottsdale, Arizona, it's important that you know the only way to ensure that your legal rights are protected entirely is by hiring a seasoned attorney who understands the unique nature of your charges and who knows exactly what you're up against legally.
At Shah Law Firm, we have years of experience representing individuals just like you. We take all the time we need to investigate your case fully and devise a defense strategy that works best for you. To schedule a no-cost legal consultation, call our law team today at 602-560-7408.
We serve clients in Phoenix, Scottsdale, Mesa, Tempe, Goodyear, Glendale, Avondale, Buckeye, Sun City, Apache Junction, Gilbert, Chandler, and elsewhere in the state of AZ.