Unemployment insurance fraud is a serious criminal offense in the State of Arizona. This is a Class 6 felony where someone misrepresents or fails to disclose facts or makes false statements to get or increase their unemployment insurance benefits. If you make a false statement or withhold information knowingly to collect these benefits, you could face civil or criminal charges.
---
Penalties for Unemployment Insurance Fraud
Unemployment Insurance Fraud in Arizona In the state of Arizona, unemployment fraud is a serious charge that carries with it some hefty penalties, including as much as two years in prison and fines up to $150,000 for each individual false statement made to the state of Arizona. That means, for example, if you received five weeks of unemployment insurance to which you were not legally entitled, those five weeks will each be considered by the court as a separate false statement for which you could be sentenced to up to 10 years in prison.
---
Unemployment Fraud Penalties are Quite Severe — and It's Easy to Make Mistakes on Arizona UI Paperwork
The reason the penalties and sentencing are so severe is that the state of Arizona's Department of Economic Security, also known as DES, takes claims of unemployment insurance fraud extremely seriously, and the state government will prosecute individuals who intentionally misrepresent the truth in an effort to wrongfully be paid or overpaid unemployment benefits for which they are not entitled. However, it is not uncommon — nor is it difficult — to accidentally fill out your unemployment paperwork erroneously; in these situations, you will need the help of a criminal attorney in Phoenix who has dealt with the criminal charges associated with unemployment fraud in Arizona.
A qualified Phoenix fraud attorney can help you build a case that explains your unique circumstances to the court, making it possible to negotiate deeply reduced charges or even a complete dismissal of the charges in many instances.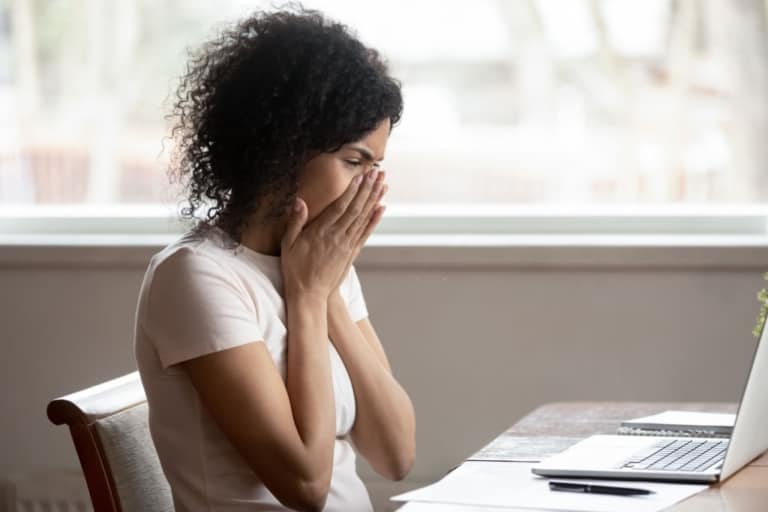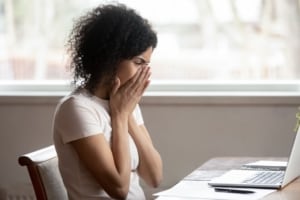 Requirements for Unemployment
To be eligible for unemployment benefits in Arizona, you must be registered to work, have made a claim for benefits, are actively looking for employment, are able to work, and have received a specific amount of wages for a specific amount of time prior to becoming employed. The Arizona Department of Economic Security is responsible for investigating and prosecuting those guilty of unemployment insurance fraud.
---
Fixing Errors in UI Paperwork Before You are Charged with UI Fraud by the DES
Because unemployment insurance fraud can be considered a felony in the state of Arizona, it should be taken seriously — and if you happen to be aware of any fraud associated with any unemployment insurance paperwork, or if you are fearful that you yourself may have unintentionally misrepresented any information in any of your unemployment claims, you should immediately seek the help of an Arizona criminal lawyer who can review your case and determine whether or not there is any reason for concern.
This kind of fraud attorney can also assist you with the process of informing the Department of Economic Security of any errors you may have made in a manner that clears you from any criminal action against you.
Call to Schedule a No-Cost Legal Consultation Today
At Shah Law Firm, we have years of experience representing those being charged with unemployment insurance fraud charges in Arizona. We can devise defense strategies to help you to get reduced or dismissed charges. We offer no-cost legal consultations where we explain your charges and answer any questions you have about the legal process ahead. To schedule this consultation, call our Arizona law office today at 602-560-7408. We serve clients in Phoenix, Scottsdale, Mesa, Tempe, Goodyear, and Apache Junction, AZ.