If you have been arrested or charged with a DUI in Scottsdale, AZ, it's critically important that you act as quickly as you can to ensure that the court knows you take the charges seriously. But beyond that, it's important to simply face the consequences, no matter how scary that might seem right now, because a DUI in Arizona will continue to follow you regardless of where you live, and could result in the loss of your driving privileges, even if you don't live in Arizona. 
Make It Easier for a Scottsdale DUI Attorney to Help You: Make Handling Your AZ DUI a Priority
The longer you hold off on dealing with your DUI in AZ, the harder it's going to be for a Scottsdale DUI attorney to help you — simply because it's that person's job to get the judge to make a more compassionate decision based on the circumstances surrounding your Arizona DUI arrest or charge. 
If you put your DUI charge on the back burner month after month, you won't make it to court on time, and no matter how good your Arizona DUI lawyer is, s/he will have a harder time explaining your tardiness or any previous court date absence to the judge. And, missing your court date without making the court aware could also result in more costs being tacked to your original DUI charges.
How Much Does a Scottsdale DUI Cost, and Why?
The cost of a DUI in Scottsdale will vary depending on a few variables, but mainly, charges are determined by how many prior DUIs you have had in Arizona or elsewhere, depending on what information the court has access to. Some basic cost guidelines are determined by the judge based on whether this is your first, second, or third DUI. Any number of DUIs beyond three will be entirely decided by the judge. Here's a breakdown of some costs you can expect:
| | | | |
| --- | --- | --- | --- |
|   | 1st DUI | 2nd DUI or Extreme DUI | 3rd DUI or Super Extreme DUI |
| Court costs | $1500 + $1000 for ignition interlock + $500 for alcohol education | $1500–2500 + $1000 for ignition interlock + $500 for alcohol education | $1500–3000 + $1000 for ignition interlock + $500 for alcohol education |
| Fine | $1250 minimum | $2500 minimum | $3200 minimum |
| Jail time | 10 days | 30 days | 45 days |
In addition to the above items in the table, you will also be required to:
Use an ignition interlock system for as little as six months or as much as 18 months depending on how many DUIs you have had and how severe they were (extreme or super extreme DUIs in Arizona will carry longer penalties with ignition interlock). 

Attend alcohol education for as long as the judge decides

Purchase SR-22 insurance, which is about $3,000 per year for three years 

Be responsible for paying for the towing of your vehicle — a charge of $100 plus a mileage charge as well as a daily charge for storing your car in a tow lot, which can vary between $75–150 per day if you are unable to retrieve your car right away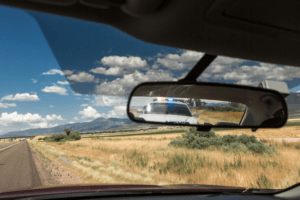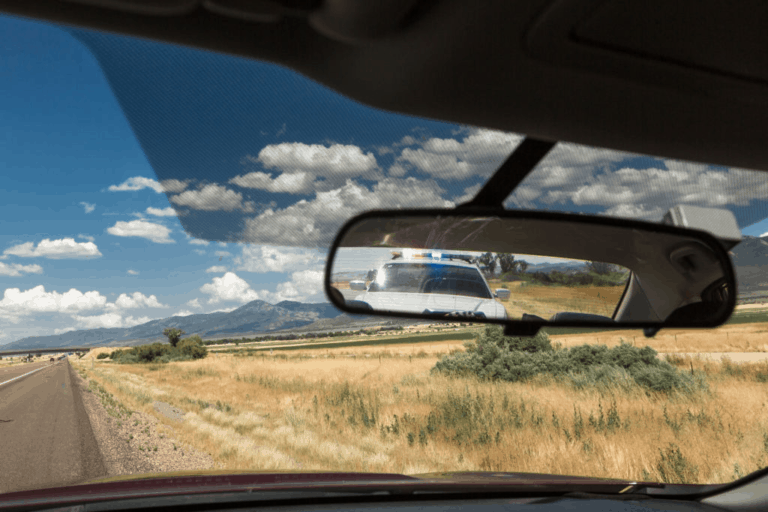 Is It Possible to Have Some of the Fees and Court Costs for a Scottsdale DUI Reduced?
Absolutely. A DUI lawyer in Scottsdale can help you dramatically lower the costs associated with a DUI no matter how many previous DUIs you have had in Arizona or anywhere else for that matter. What's more, depending on the case and how many previous Arizona DUIs you have had, your Scottsdale, Arizona DUI attorney may be able to get the judge to make more lenient decisions when it comes to things like alcohol education and/or how much time you will have to serve in jail. 
Will I Absolutely Have to Go to Jail if I've Been Charged with a DUI in Scottdale?
Depending on some circumstances, you may not have to go to jail at all — it's all about the strategy your DUI lawyer in Scottdale decides to go with. At Shah Law Firm, we always choose the DUI defense that's going to give you the absolute best possible outcome based on the circumstances. 
Are You Ready to Talk to a Scottsdale DUI Lawyer? 
Don't stress out any more than you have to — it's not going to make your DUI go away or make your life easier to be worried all the time. Instead, call Shah Law Firm today and let us explain the basics about what you can expect, and give you the details about the most likely case you're up against. 
We have worked with literally thousands of people just like you who have been charged with DUIs all over Arizona, we know exactly which defenses work, and we know how to assuage your fears, reduce your stress, and best of all, ensure the kind of outcome that will get you back on the road in the least amount of time. 
Give our warm and experienced team a call today to begin the process — we promise, you're going to feel better once you know what you're fighting — and when you know you have Shah Law Firm at your side! Dial 602-560-7408 to get started today.