Thousands of people are anticipated to travel to Phoenix, Arizona, for the 2023 Super Bowl. Both visitors and residents must be mindful of Arizona's DUI laws amid all the excitement and celebrations.
Those accused of DUI in the state of Arizona may face severe repercussions and should consider hiring a Phoenix DUI attorney for legal counsel.
If you have been charged with a DUI, you need to speak to an experienced criminal defense lawyer at the Shah Law Firm as soon as possible.
We can review your case and help you understand the potential penalties and some ways to defend against the allegations against you. 
---

Arizona DUI Laws
Arizona has some of the nation's strongest DUI laws. Thus, out-of-staters need to be aware of these regulations. 
A person will be detained and charged with DUI if they are stopped, and their blood alcohol concentration (BAC) is determined to be.08% or above.
Even if the driver's BAC is below .08, they may still face a DUI charge if they are suspected of even the tiniest amount of intoxication while operating a vehicle.
It's also crucial to remember that Arizona has zero tolerance regulations for anyone under the age of 21, which means that even if a minor is not affected by alcohol, they could still be charged with having liquor in their system and operating a motor vehicle. 
If this offense is found guilty, there may be jail time and a two-year license suspension.
In order to avoid being charged with DUI at the Super Bowl in 2023, visitors to Arizona should take additional care.
This entails making arrangements for a designated driver in advance, employing a ride-sharing service, or choosing a mode of public transit.
---

DUI Consequences in Arizona
In Arizona, serious repercussions can follow a DUI conviction, including fines, license suspension, and even jail time.
For a first violation, the exact penalties range from a minimum of 24 hours in jail to six months in jail, depending on the specifics of your case.
You can also be expected to complete community service, install an ignition interlock device on your car, or attend alcohol education or treatment programs, depending on the circumstances.
In Arizona, an Extreme DUI charge is a more serious drunk driving accusation with even harsher consequences. A blood alcohol concentration (BAC) reading of 15% or above is considered an extreme DUI.
For a BAC of.20% or greater, there is an additional Super Extreme charge with harsher sanctions.
An Extreme DUI conviction can result in a jail sentence of up to six months, higher penalties, the requirement of alcohol treatment programs, and a longer license suspension. If you were found guilty of extreme DUI, your car would need to have an ignition interlock system installed.
The penalties for a DUI or Extreme DUI conviction can differ depending on the specifics of your case, including any prior convictions and aggravating circumstances like having a youngster in the car or causing an accident.
Your skilled Phoenix DUI attorney from Shah Law can help you better grasp the potential repercussions of your case and advocate for the best result.
---
DUI Checkpoints in Arizona During the Super Bowl
Law enforcement frequently uses DUI checkpoints as a way to identify and discourage drunk driving. To protect drivers and pedestrians, there will probably be more DUI checkpoints set up in the vicinity during the 2023 Super Bowl in Glendale, Arizona. It's crucial to note that not all states permit DUI checkpoints.
However, in Arizona, DUI checkpoints are legitimate. Arizona law enforcement can set up sobriety checkpoints to identify and stop drunk driving.
Police officers may stop drivers at a checkpoint to look for indications of intoxication from drugs or alcohol and, if necessary, conduct field sobriety tests. A driver may be arrested for drunk driving if they are found to be intoxicated.
Knowing your legal options is crucial when facing a DUI checkpoint. Law enforcement is allowed to set up checkpoints, but they must be carried out in a way that respects a driver's constitutional rights and is fair and impartial.
Your Phoenix DUI attorney can assist you in understanding your rights during a checkpoint and offer advice on what to do if you are pulled over and accused of driving while intoxicated.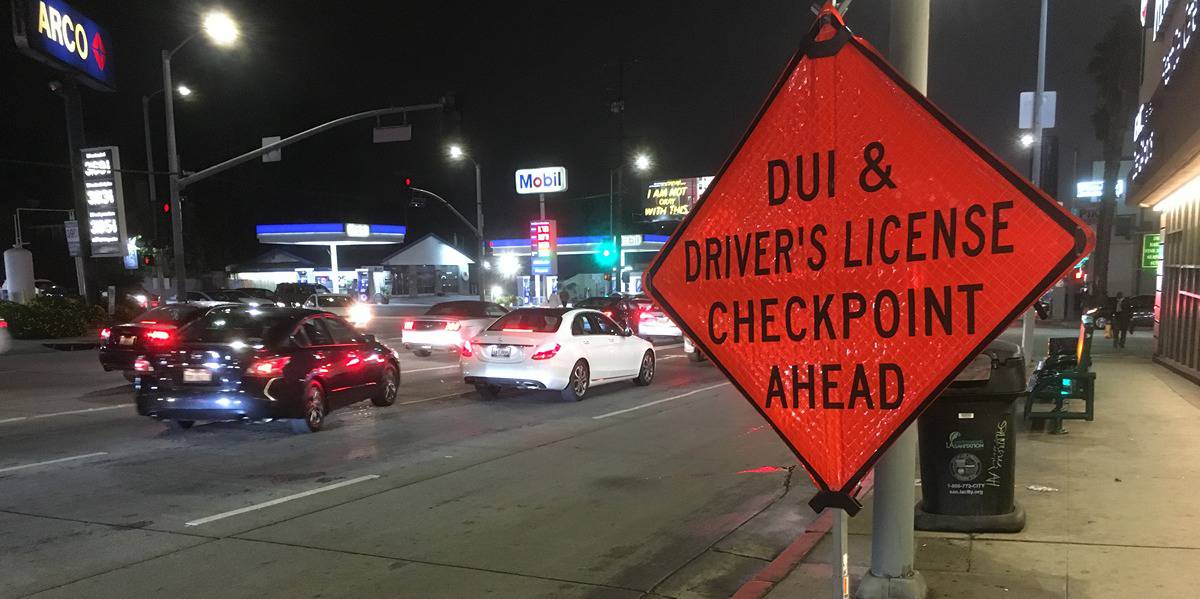 ---
DUI Charges for Marijuana During the 2023 Super Bowl
Even though marijuana is permitted to use recreationally, driving while intoxicated by any drug or its metabolite is against Arizona Revised Statute 28-1381(A)(3). 
However, the notion that an individual is not impaired to the slightest degree is a defense against a marijuana DUI. 
There is no set legal limit for a marijuana DUI, unlike alcohol. Furthermore, unlike alcohol, there is no widely acknowledged scientific consensus regarding what constitutes impairment.
Due to the rising popularity of marijuana use, both visitors and residents must comprehend the repercussions of a marijuana DUI in Arizona.
Arizona has harsh penalties for marijuana DUI convictions, including fines, jail time, and a criminal record. Depending on the case's specifics, the penalty for a first-time marijuana DUI conviction may range from $1,250 to $2,500 in fines and one day to six months in jail.
A conviction may also result in the suspension of one's license and the requirement of participation in drug education or treatment programs, depending on the severity of the offense.
---
Know Your Constitutional Rights 
If you are pulled over for suspicion of driving under the influence (DUI) during the Super Bowl 2023 in Glendale, AZ, you have the following Constitutional Rights:
Right to remain silent: You have the right to remain silent and not incriminate yourself. This means that you do not have to answer any questions from the police other than providing your name and identification.
Right to an attorney: You have the right to have an attorney present during any questioning. If you cannot afford an attorney, one will be appointed to you. The Arja Shah Law Firm would be a great place to call. 
Right to a fair trial: You have the right to a fair and impartial trial, where you are presumed innocent until proven guilty beyond a reasonable doubt.
It is important to note that these rights apply regardless of the situation, including during the Super Bowl. If you are pulled over, it is recommended that you exercise your right to remain silent and ask for an attorney.
Being stopped on suspicion of DUI is a scary experience, especially as an out-of-state visitor for Super Bowl in 2023. You must keep in mind, nevertheless, that the United States Constitution has secured you some rights.
Understanding these rights can significantly impact how your case turns out.
---
Enjoy the Super Bowl and Stay Mindful of Arizona's Law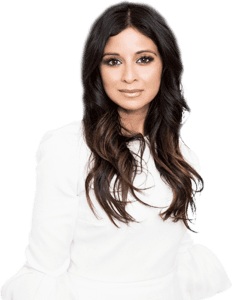 Keep your experience from being ruined by a DUI arrest at the 2023 Super Bowl in Glendale, Arizona. 
Recognize your rights, assert them with assurance, and take the appropriate precautions to safeguard yourself. 
With the assistance of Arja Shah, you can lessen the effects of your charges, possibly prevent a conviction, or even work to have the charges completely dropped.
If you have been stopped on suspicion of drunk driving, give us a call right away at (602) 560-7408, and we'll start working on a solid defense right away.