My Car Was Running, But I Was Sleeping in the Back Seat, Can I Get a DUI?
Imagine this scenario. You've had a few drinks and know better than to drive home, so you decide to sleep it off in your car. The engine's humming, the air conditioning or heating provides comfort, but you are in the backseat, sleeping.
Then, you wake up to the harsh glare of a flashlight and the stern voice of an Arizona police officer asking you questions.
You may wonder: Can I get a DUI even though I wasn't driving?
Here are the key issues we'll explore in this article:
You might be surprised to know that in Arizona, you could get a DUI under such circumstances.
In fact, in 2019, there were over 26,000 DUI arrests in Arizona, a significant number of which involved situations where the person wasn't actively driving at the time of the arrest.
---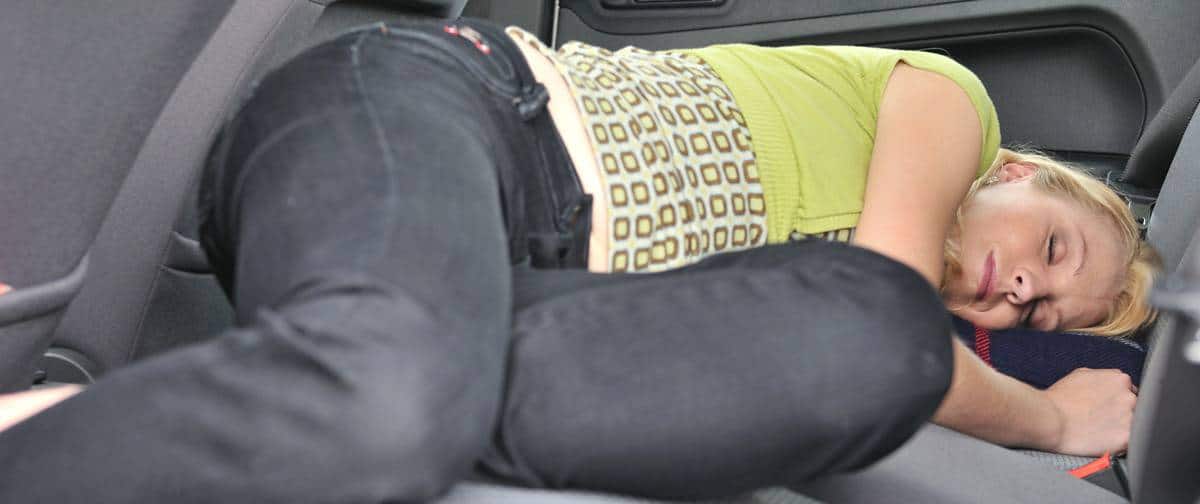 Arizona's Shelter-In-Place Laws
First, let's unpack Arizona's "Shelter In Place" laws.
According to the Arizona Revised Statutes (ARS 28-1381), a person can be convicted of DUI if they are "in actual physical control" of a vehicle while under the influence, regardless of whether they are driving.
These laws aim to prevent intoxicated persons from operating vehicles, a threat to public safety.
However, the laws have been interpreted to mean that a person sleeping in their vehicle, even if the vehicle is stationary, can be considered "in control" of the vehicle.
This means that even if you're trying to act responsibly by sleeping off the effects of alcohol, you could still be held criminally liable if you are within reach of the controls and the car's engine is running.
---
Actual Physical Control – What This Means
The concept of "actual physical control" is a critical aspect of driving under the influence of laws in Arizona.
It's the idea that someone could operate a vehicle at any moment if they have immediate access to the vehicle's controls, regardless of whether they are driving.
Courts in Arizona have interpreted this concept broadly. The vehicle does not have to be in motion; you don't even have to be in the driver's seat.
If you have the capability and power to dominate, direct, or regulate the vehicle, you are considered to have actual physical control.
If you're intoxicated, found in a running car, or even sleeping in the backseat, you could be arrested and convicted of DUI.
---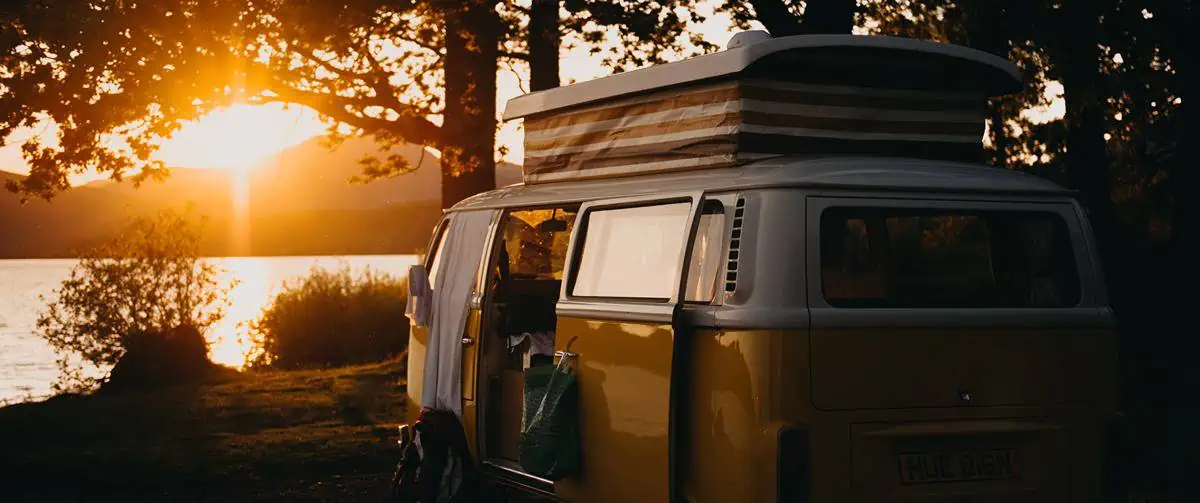 What if I Live in My Vehicle, Such as an RV, Camper, Semi-Truck, or Van?
Arizona law does not provide exemptions for those living in their vehicles.
So, if you live in an RV, camper, semi-truck, van, or any other live-in vehicle and are under the influence while in "actual physical control" of the vehicle, you could face DUI charges.
However, there is some legal ambiguity here. If your vehicle is parked in a location designated for overnight parking, such as a campground, and you're not in the driver's seat, you might have a valid argument against a DUI charge.
These cases can be complex and require expert legal interpretation and defense.
---
Can I Still Get a DUI While Parked if My Vehicle is Inoperable?
Arizona's DUI laws present a challenging conundrum. You might wonder, "What if my vehicle is inoperable? Can I still get a DUI while parked?"
Interestingly, under Arizona Revised Statutes (ARS 28-1381), the law centers around the "actual physical control" of a vehicle, even if that vehicle is inoperable.
The intent is to discourage anyone intoxicated from being in a position to operate a vehicle, reducing potential harm to the public.
However, a skilled DUI defense lawyer from The Shah Law Firm can challenge the interpretation of "actual physical control" in such circumstances.
If the vehicle is inoperable, it could be argued that you don't have the capability or power to dominate, direct, or regulate the vehicle, thus not in "actual physical control.
"Every case is unique and relies heavily on specific circumstances; this is where experienced legal counsel becomes vital. We understand the intricacies of Arizona's DUI laws and can help build a strong defense tailored to your situation.
---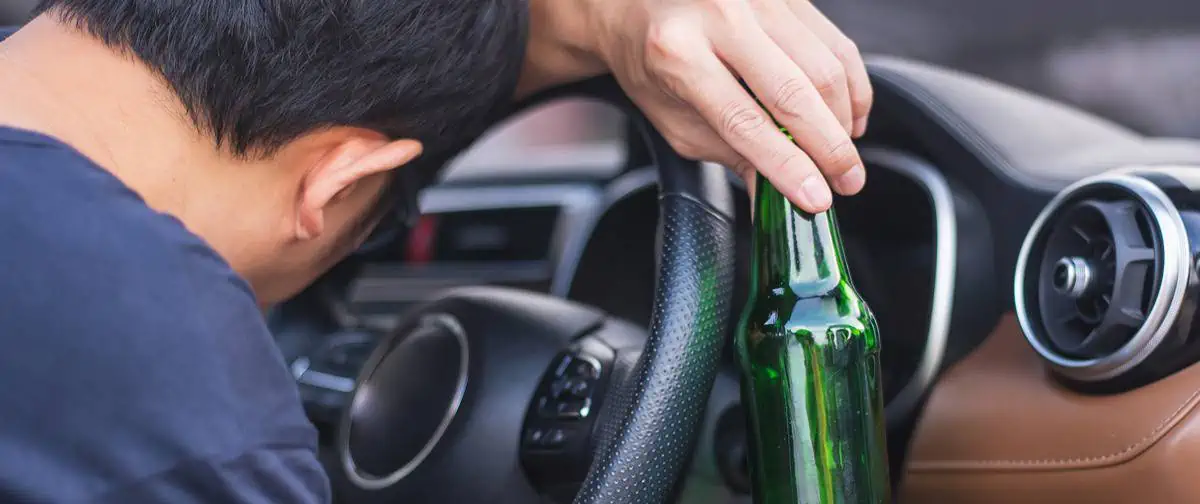 Legal Defense Strategies for DUI While Sleeping in Your Vehicle
If you face a DUI charge in Arizona while sleeping in your vehicle, seeking legal counsel from an experienced DUI defense lawyer is essential.
At The Shah Law Firm, we deeply understand Arizona's DUI laws and the legal strategies that can effectively defend against these charges.
Here are some defense strategies that can be considered:
Challenging the Interpretation of "Actual Physical Control": The interpretation of this term is subjective and varies from case to case. A skilled DUI defense lawyer can argue that you didn't have physical control of the vehicle. Factors such as the position of the keys, whether the engine was running, and your position within the car can all play into this defense.
Establishing that you did not intend to Operate the Vehicle:

A lawyer can argue that you were using your vehicle as a shelter, with no intention to drive until you were sober. Again, the evidence in your favor would depend on various factors, including where the car was parked, the location of the keys, and witness testimony.

Proving Faulty or Improper Administration of Field Sobriety or Breathalyzer Tests: If the police administered a field sobriety test or breathalyzer test incorrectly, the evidence gathered from these tests might be considered invalid. Your attorney can question the administration of these tests and the accuracy of the equipment used.
Violation of Constitutional Rights: If the police did not follow proper procedure during your arrest, or if they didn't have reasonable suspicion to investigate in the first place, your constitutional rights may have been violated. Any evidence obtained in such a manner could be suppressed.
Presenting Witnesses or Evidence to Support Your Version of Events:

If any witnesses can support your claim that you had no intention of driving, their testimony can be valuable. Similarly, any evidence that helps paint a clear picture of the situation can benefit your defense.
Remember, every DUI case is unique, with different circumstances and factors.
---
Facing a DUI Charge? The Shah Law Firm Can Help.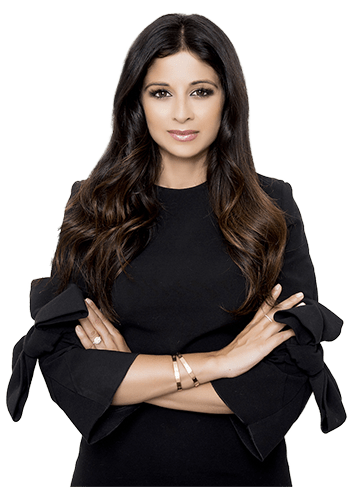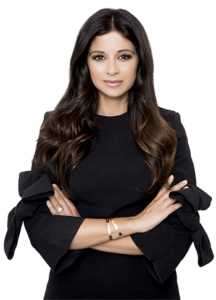 At The Shah Law Firm, we have successfully defended numerous clients facing DUI charges, including those in unique situations like sleeping in a running car.
Being charged or arrested for a DUI can be scary, and we understand the potential ramifications of a DUI conviction on your life. However, know we are here to help you navigate this challenging situation. 
Understanding the nuances of the law and how it applies to your specific situation is the first step to defending against a DUI charge. With the right legal defense, you can minimize the potential consequences of a DUI charge or even dismiss it entirely.
Don't let a DUI define your future—contact the Shah Law Firm today and receive a free consultation at (602) 560-7408.