The criminal justice system is very complex and confusing for most people when they are charged with crimes. Learning how to navigate through the processes and rules can be difficult for people who are not represented by a criminal defense lawyer.
Within the court system, criminal defense attorneys offer guidance to their clients to help them understand each step of the process from bond hearings to jury trials. Throughout their representation, defense lawyer works to protect their client's interests and serve as their confidants.
Criminal defense lawyers fall into two main groups, including those who are appointed by the court and paid for their services by the government and those who are privately retained by people who are facing criminal charges.
At the Shah Law Firm, we offer private criminal defense representation to people who are facing all levels of criminal charges.
---
Private Criminal Defense Lawyer vs. Court-Appointed Public Defender
People who can afford to hire attorneys for their defenses retain private criminal defense lawyers. Those who are unable to pay for an attorney are not left to navigate the criminal court process alone, however. Indigent defendants can ask the court to appoint public defenders to represent them. A very small percentage of defendants opt to represent themselves and are known as pro se defendants.
Private criminal defense attorneys are directly contacted by the defendant while public defenders are assigned cases by the court. Public defenders are lawyers who are paid for their services by the public defender's office on a salary basis. These lawyers often have large caseloads and are paid lower salaries than what private criminal defense attorneys earn.
Because of the fact that a majority of criminal defendants are indigent and the court referral process, public defenders often do not have as much time at their disposal to spend on each case.
By contrast, private criminal defense attorneys are privately retained and can keep their caseloads more manageable, allowing them to spend more on each case to craft strong defense cases for their clients. Here are some of the things that criminal defense attorneys do.
---
Speak to an Arizona Defense Lawyer Arja Shah Now
We are Open and Available to answer any questions. Free consultations by phone or video chat. Shah Law has successfully defended over 3,000 clients. We are on your side!
---
Meet with a Defense Attorney to Discuss the Case
After a defendant is stopped and arrested or served with a criminal complaint and summons, a defense lawyer may either be retained by the defendant or appointed through the public defender's office and the court's referral process.
Once the attorney is retained or assigned, he or she will then meet with his or her client in person. If the client is in custody, this initial meeting may happen at the jail in a special visitation room.
If the client is not in custody, the initial meeting will likely happen in the attorney's office. During this meeting, the attorney will try to get the client's story and gather as many details as possible about the case. He or she will ask specific questions about what happened to help him or she identify potential defenses and the weaknesses and strengths of the case.
---
Investigating the Criminal Case
Criminal defense attorneys also complete independent investigations of their client's cases. This helps them to find mitigating evidence and witnesses and potential avenues of winning an acquittal or securing the dismissal of the charges.
In many cases, a defense attorney will question the police officers to learn about the procedures that they used in their clients' stops, searches, investigations, and seizures. They will also contact any witnesses who might have information about what happened and work with investigators to gather even more information about their clients' cases.
Criminal defense lawyers may also hire experts to review certain types of evidence, including forensic evidence, to review how the evidence was analyzed and determine whether the tests were valid and conducted properly. They will also interview any experts hired by the prosecution to learn about the testimony that they might give and any evidence that they might present.
Prosecutors are required to provide discovery to criminal defense attorneys. This includes all the evidence and information that has been gathered in the case by the police and police investigators, including mitigating evidence. Reviewing this evidence helps criminal defense attorneys to identify problems in the state's case against their clients and helps to guide them in deciding to hire independent experts or labs to test the state's evidence.
---
Analyzing the Evidence Against the Client
Criminal defense work involves careful analyses of the evidence, including police reports, lab reports, photographs, and any other evidence that the prosecutors are using against their clients. A criminal defense lawyer will carefully study everything to learn the facts and the different theories of the case.
He or she may send some of the prosecutor's evidence for independent testing and carefully examine everything to determine theories that might help to avoid a conviction.
---
Communicating with the Client
Throughout the case, a defense attorney will keep in contact with the client and keep the client informed about all developments that might occur. All conversations the attorney has with his or her client will be kept confidential.
The lawyer will also communicate honestly so that his or her client will understand the potential consequences of making different decisions, including accepting a plea offer or going to a jury trial.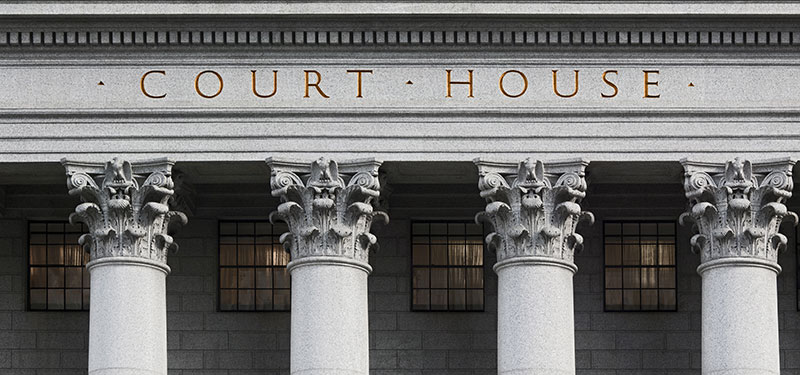 ---
Appearing in Arizona Court
Depending on the level of the offense, a criminal case may have numerous court appearances, including arraignment, preliminary hearing, motion hearing, pretrial conference, plea entry, sentencing, or trial. A criminal defense lawyer will appear with his or her client at every hearing and will speak on his or her client's behalf.
If the attorney identifies problems with how the police officers conducted their investigations, stops, searches, or seizures, he or she may file evidentiary motions to challenge their constitutionality. These types of motions are heard by judges at motions hearings.
If successful, a criminal defense attorney might win the suppression of some or all of the evidence against his or her client following a motion hearing. This could result in a favorable plea offer or an outright dismissal of the charges against his or her client.
---
The Process of Plea Bargaining
One of the responsibilities of a criminal defense lawyer is to discuss the case with the prosecutor and to negotiate with him or her for a potential plea bargain. Through the plea bargaining process, a criminal defense attorney might secure a favorable plea agreement for the defendant that results in a reduction in the potential consequences or reduced charges.
An attorney will never accept a plea offer on his or her client's behalf. Instead, he or she will communicate all offers that might be extended and discuss their pros and cons with the client. It is up to a defendant to decide whether or not to accept a plea offer.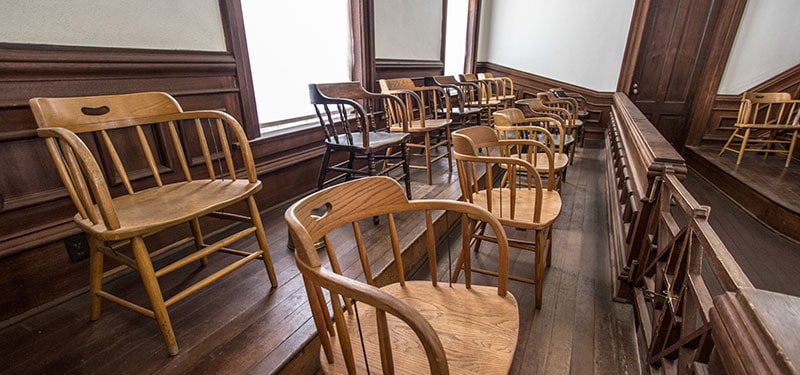 ---
Jury Selection and Jury Trial
If a client's case goes to a jury trial, the criminal defense lawyer may file motions in limine to try to keep some evidence out. He or she will also help with the process of selecting a jury. If a prospective juror is not suitable or is biased against the defendant, the defense lawyer may try to have him or her by objecting.
Once a jury is selected, or if the defendant has chosen a bench trial, the trial will begin. During the trial, the criminal defense lawyer may cross-examine any witnesses called by the prosecution. He or she may also call witnesses to testify on behalf of his or her client and give opening and closing statements.
During a trial, the defense lawyer will work to show that the prosecutor has not met his or her burden of proof.
---
What Happens During Sentencing?
If a client is found guilty at trial or accepts a plea bargain, the case will go to sentencing. At the sentencing hearing, the criminal defense attorney will represent the defendant. He or she might call mitigating witnesses or talk about factors that could result in a lesser sentence.
Your lawyer might also argue for alternative sentences that avoid the potential for prison time.
---
Why the Shah Law Firm is the Best Choice when Searching "Defense Attorney Near Me".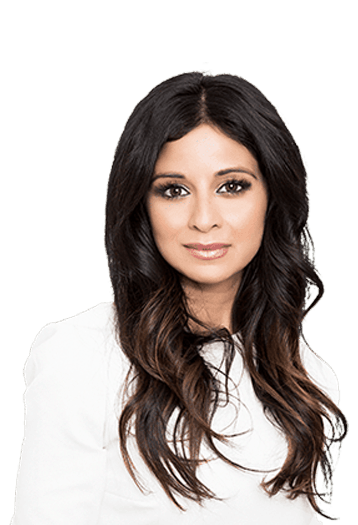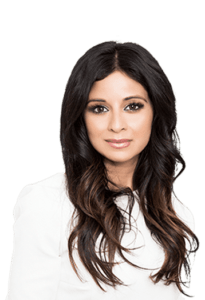 If you are facing criminal charges and are wondering how to find a defense attorney near me, you should talk to an experienced criminal defense lawyer at the Shah Law Firm. When your freedom is at stake, it is not a good idea for you to try to navigate the court process on your own.
Contact us today to request a consultation by calling us at (602) 560-7408.