Criminal domestic violence charges can have lasting consequences on your life. If you're facing domestic violence charges or have a restraining order against you, the Shah Law Firm can help. As the best domestic violence lawyer in Phoenix, we have years of experience successfully representing folks just like you, and a track record of getting charges dismissed to prove it.
If you are accused of violent or aggressive behavior within the home you live in, or even outside the home in either public and private places, you may be charged with what is widely known as domestic violence.
Those who may have accused you of violent or aggressive behavior are most often spouses, domestic partners, or same-sex partners, but accusations and subsequent charges can also come from roommates, parents, adult children, grandparents, housemates, cousins, aunts, and uncles, or anyone else with whom you share a common living space.
And, it doesn't matter if you know the legal definition of domestic violence charges can include accusations of any kind of hitting, kicking, or physical acts of violence — but, they can also include charges of raising your voice, name-calling, or implications of mentally or emotionally harming someone with nothing more than words.
Because domestic abuse is so widely misunderstood, and because it can be incredibly frightening to face your accuser, many people who are under suspicion of domestic violence do not know how to fight for their rights.
---
---
How Our Phoenix Domestic Violence Attorneys Can Help Get Your Charges Dismissed?
At the Shah Law Firm, our legal team will create a thoughtfully crafted defense strategy based on the facts of your unique case. This gives you a much higher chance of having your charges reduced or even dismissed. What's more, the Shah Law Firm has all of the necessary resources required to effectively investigate your domestic violence charges in Phoenix or anywhere else in Arizona.
There are several valid reasons why your case may be dismissed, including lack of evidence, a wrongful charge (someone else should have been charged), or the victim may recant his or her story.
---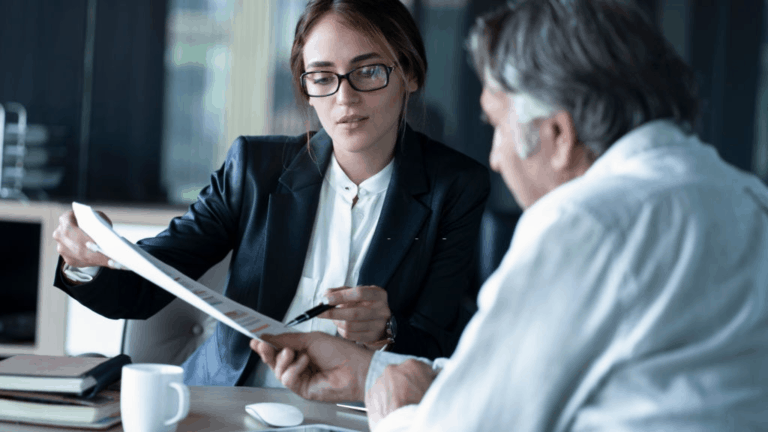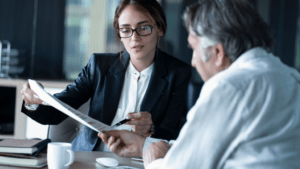 ---
Schedule Your Free Domestic Violence Legal Consultation Today
When you're facing domestic violence charges in Phoenix, it's imperative that your rights are protected. Once you've been charged with domestic violence in Arizona, you may feel helpless or even hopeless. But when you hire a criminal defense lawyer from the Shah Law Firm with a proven track record of helping people just like you, there's finally a light at the end of the tunnel.
We will immediately begin to devise defense strategies that apply to your unique case. And, the Shah Law Firm in Arizona offers completely free legal consultations where you can learn more about our services and what we can do for you.
To begin to fight your charges and to speak with the best domestic violence lawyer in Phoenix, AZ, call 602-560-7408 today. We serve clients in Phoenix, Scottsdale, Mesa, Tempe, Goodyear, and Apache Junction, AZ.