According to Arizona Revised Statute (ARS 4-311 (D), any restaurants, bars, nightclubs, saloons, or any other places licensed to serve alcohol — known as dram shops — are liable for serving intoxicated patrons and/or minors under the following conditions:
Whether the establishment sold liquor or other spirits to any person who was clearly and obviously intoxicated
Whether or not that individual consumed all the alcohol that he or she purchased
Whether or not the consumption of the alcohol served by the dram shop was the proximate cause of any injuries, property damage, or other types of damages.
---
---
What does It mean to Be Intoxicated Under Dram Shop Liability Laws in Arizona?
In order for the tenets of ARS 4-311 (D) to be properly upheld, the definition of what it means to be intoxicated has to be legally established. For the purposes of this Arizona Revised Statute, intoxications are when any individual drinking — or ordering drinks at the dram shop — is inebriated to a point where the physical and mental impairment is obvious to those around that individual, including other patrons, bartenders, and servers, due to the fact that the intoxicated person is physically uncoordinated, is showing signs of serious physical dysfunction, and other signs, such as slurring speech.
It is under this definition of intoxication or inebriation that a dram shop could be held liable for any injuries or damages done when that dram shop continues to serve alcohol to the individual displaying these signs and symptoms.
---
Premises Liability versus Holding Dram Shops Liable for Instances of Drunk Driving
As we've already discussed above, an Arizona dram shop can be held liable for any injury or damage to property done by a patron they "over-served" after seeing or clearly understanding that that patron was already intoxicated based on the above-listed criteria. But in the state of Arizona, pursuant to ARS 4-311(D), dram shops may also be held accountable in drunk driving cases where the individual driving was far over-served at a dram shop after he or she was clearly intoxicated based on the legal criteria, thus causing a car accident. ARS 4-311(D) holds the dram shop accountable for having served the drunken driver of that car when it can be established that that individual was already intoxicated and continuing to be served by that dram shop.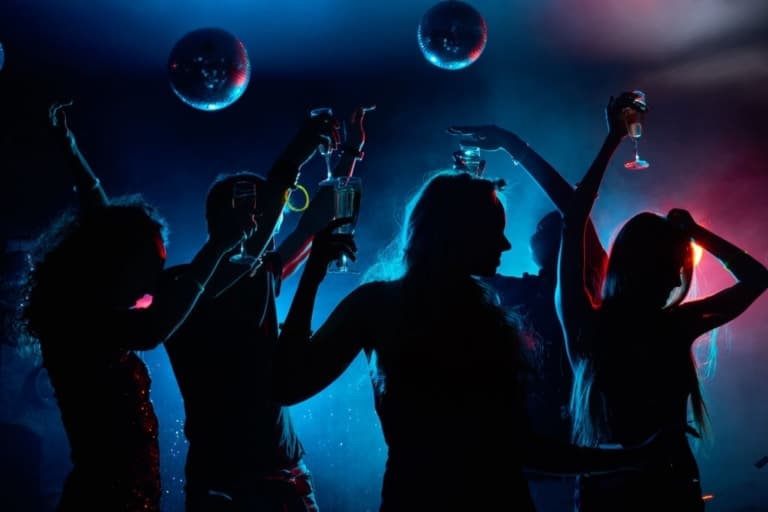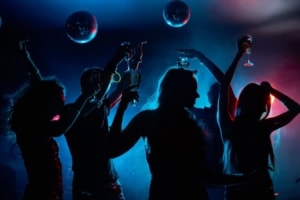 ---
How to Protect Your Dram Shop from Liability for Injury, Damages, or Accidents?
While ARS 4-311(D) does lay out a definition for what it means to be intoxicated, bars, nightclubs, and other establishments serving alcohol can be extremely busy, making it extraordinarily difficult to keep up with which patrons have been served and how many times, and in other cases, some patrons are able to better conceal their level of intoxication.
And, there are limitations to the Arizona Dram Shop Laws dictated in the Arizona Revised Statute, such as those who do not possess a liquor license, but who are serving alcohol at a social event in their home or other establishment is not going to be held liable under ARS 4-311(D).
---
How the Shah Law Firm Can Assist with Your Arizona Dram Shop Liability Case?
However, if your nightclub, bar, restaurant, eatery, or other establishments with a liquor license has been the target of a dram shop liability case, the Shah Law Firm stands ready to do whatever it takes to prove that you, your employees, and your establishment are not at fault for any injury, damages, or any accidents that resulted in the over-drinking on the part of an individual who may have happened to visit your establishment. After all, who is to say that person didn't leave, go home, drink there, and come back to your establishment to drink more?
There are a whole host of different defenses in dram shop liability cases in Arizona, and the Shah Law Firm has dealt with numerous cases just like yours, so we understand exactly what it takes to build a successful defense for you and your establishment and its employees. Give us a call today for your free legal consultation by dialing 602-560-7408 right away.