Shah Law Firm prides itself on its highly educated and compassionate DUI attorneys in Phoenix as well as the support staff they rely on every day to obtain the absolute best result for clients just like you. But we know you have a lot of questions about what's really important when it comes to finding a lawyer for your first-time DUI in Arizona. Here are the top five things you'll want to make sure any DUI lawyer in Phoenix has before you make any decisions about who you'll hire to help get your AZ DUI charge reduced or dismissed.
---
1. Be Sure Your DUI Lawyer Knows About All the First-Time DUI Penalties in Arizona
A first-offense DUI can lead to license suspension, jail time, hefty fines, and even a required interlock ignition device installation on any vehicle you operate. Our experienced AZ DUI lawyers investigate each case thoroughly and create custom defense strategies for each and every client we serve. This helps our clients get their DUI charges reduced or dismissed altogether. We understand all DUI laws in the State of Arizona and know what it takes to make the law work in your favor in any court proceeding.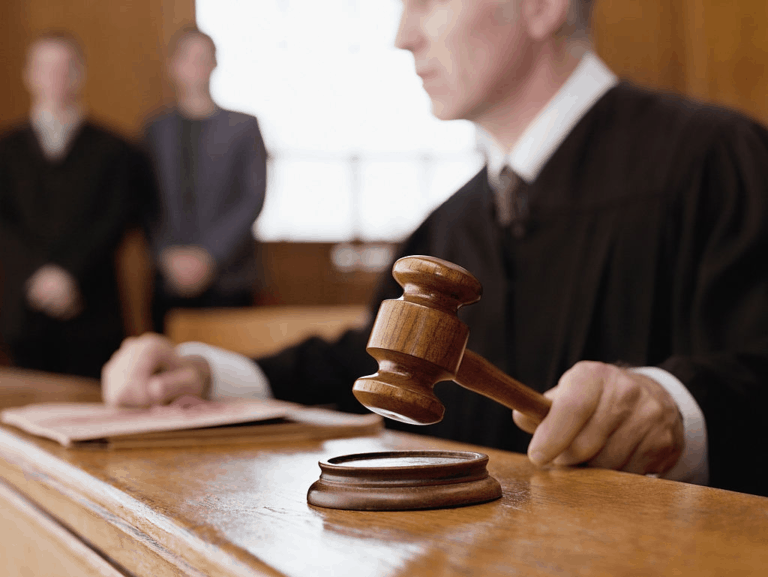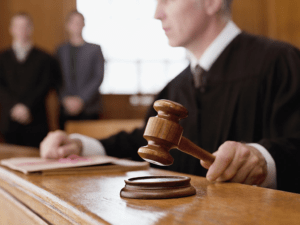 ---
2. Make Sure They Understand All Arizona Drinking and Driving Statutes
If you are working with an Arizona DUI attorney who does not know or fully understand all of the drinking and driving statutes, there's a chance you may not get the best defense, and that's what you need and deserve. Only a seasoned DUI attorney in Scottsdale or elsewhere in the Phoenix area will know every revised statute, and that's the only way they can ensure that you get the best defense.
At our Phoenix Law firm, we defend those who have been charged with drunk driving anywhere in the state of AZ, including the entire Phoenix Metro Area. Arizona statutes take driving while intoxicated charges very seriously, and Arizona has some of the toughest penalties in the nation — even for first-time offenders. These charges can be difficult to defend on your own, making it critically important to hire a Phoenix DUI lawyer for your first-time drunk driving case immediately. Our skilled team of drunk driving defense attorneys can devise a strong defense for each client that is tailored to their specific case and the details surrounding it.
---
3. Ensure that Your AZ DUI Law Team Knows Not All Drivers are Created Equally
In Arizona, there are three different levels of driving under the influence, and the system works on an escalating penalty scale. If this is your first ever DUI, you are entitled to a defense team that cares about your needs, chief among those being your financial needs.
As a first-time offender, there's a good chance the judge won't be as stringent with you as s/he might be with a second or third-time offender. Knowing this, your law team should create a defense that puts the spotlight on all your positive attributes, including, if appropriate, your otherwise good driving record. Highlighting what you're doing right is a way to let the judge know you plan on redeeming yourself, and it also informs him or her of the fact that aside from this one error in judgment, you are otherwise a good citizen — and that goes a long way in the courtroom.
---
Call to Schedule a No-Cost Legal Consultation with a DUI Attorney Today
At Shah Law Firm, we offer no-cost legal consultation to potential clients. During this conversation, we can answer your questions about our experience and the law pertaining to your case. To learn more and to schedule this consultation, call our Phoenix law office today at 602-560-7408. We serve clients in Phoenix, Scottsdale, Mesa, Tempe, Goodyear, and Apache Junction, AZ.