Contrary to what many people are aware of, there are a variety of medical conditions that can cause your BAC level to register higher than it really is, or register falsely — as well as a host of different medications, both over the counter and prescribed. And, in addition to that, there are other factors, such as in some people, an intolerance to the minute amount of alcohol found within some medications, both prescriptions and otherwise.
Let's discuss some of the factors and medical conditions that can cause you to have higher-than-normal and even false BAC readings.
---
Medical Conditions that Affect Blood Alcohol Concentration (BAC) Levels
Acid reflux
Acid reflux is the process by which your body pushes up acids from within the stomach and from around the stomach lining up into the back of your throat. Unfortunately, in some instances, these acids do contain alcoholic content, and while it is not the same kind of alcohol you would drink at a bar or party, it nonetheless has the ability to make you fail a breathalyzer test because it can contain enough ethanol to fool the breathalyzer into showing you have imbibed alcohol, even when you have not.
Gastroesophageal Reflux Disease (GERD)
Gastroesophageal reflux disease can cause you to fail a DUI breathalyzer test because this illness causes alcohol derived naturally from your body to pool within the large intestine and stomach, and from there it is pushed into the back of your mouth. This natural alcohol, which can cause tremendous pain for the sufferer, as it sits in the back of your mouth and throat, will make a breathalyzer result inaccurate and is in no way an indicator that you have been drinking or that your ability to drive is in any way impaired.

Diabetes, Both Types 1 and 2
If you are a diabetic, your breathalyzer results can be way off the mark by reporting falsely high blood alcohol concentrations in your blood. This happens because diabetics suffer from something called ketosis, which is the release of ketones into the bloodstream.
Ketones, unfortunately, contain much the same type of alcohol as what you might find in garden-variety rubbing alcohol, as ketones are made up of isopropyl alcohol, and breathalyzer tests do not know the difference between this and fermented grain alcohol. Not only could you fail your breathalyzer as a result, but your reported blood alcohol concentration (BAC) level could also actually be off the charts!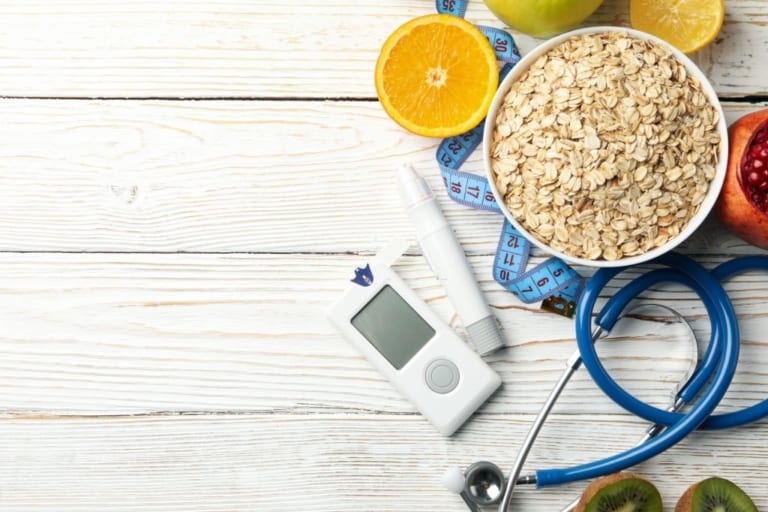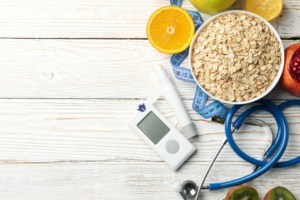 High Protein and Low Carb Diets
High protein diets that are extremely low in carbohydrates can also throw off a breathalyzer test, which is notoriously inaccurate for people who consume these types of foods to the exclusion of many carbs. According to Men's Health, even the Keto diet can be responsible for false readings. The reason for this is that breathalyzers are typically supposed to sample the air that comes from deep within your lungs as you exhale, but in many cases, the air that goes into the machine comes from the back of your mouth where food particles may still be lingering.
These particles, in the absence of carbohydrates, can change in chemical composition, almost fermenting in a way, and this will cause you to fail the breathalyzer test. So, if you eat a diet low in carbs for medical reasons, or if you are on something like a ketogenic diet or the Atkins diet, you may want to make the officer administering the test aware of this.
There are many other illnesses, diseases, or lifestyle choices that can cause you to fail a breathalyzer test, falsely showing that you have a high blood alcohol concentration level than you actually do.
Some other examples of these can be:
Heartburn
Gut fermentation syndrome (also known as auto-brewery syndrome)
Hypoglycemia
Fasting
---
Have You Been Wrongfully Accused of Driving Under the Influence Due to a Health Condition You Cannot Control?
If you tested higher than the legal limit on a breathalyzer test in the state of Arizona due to a health condition, Arja Shah can help you. By proving in a court of law that you tested positive for DUI due to GERD, diabetes, because of fasting, or some other medical reason or dietary restriction, the Shah Law Firm can fight for a favorable case for your DUI charge.
We offer a completely free legal consultation, which allows us to familiarize ourselves with the ins and outs of your case and create a winning defense for you.
To get started today, call Arja Shah now at 602-560-7408.