Anyone who is arrested for DUI or DWI in Arizona within seven years of a prior conviction is subject to a second offense DUI.
There are two key factors that must be in place for someone to be charged in this way. First, you must have a blood alcohol content (BAC) level between .08 and .149 (not greater than .15, as this would result in a different charge called an extreme DUI in Arizona) at the time of the arrest, and you must have a previous DUI conviction within the last seven years. Arizona DUI laws are strict, and that means your second drunk driving charge will be taken seriously.
If you're facing a second DUI offense, it's imperative that you have an experienced DUI lawyer on your side. This will ensure that you get the best defense and have the best odds of reducing or dismissing the charges you're up against. Shah Law Firm is among the best DUI and criminal defense lawyers working in the Valley today. If you're ready to start the process of putting together your legal defense for the second DUI charge you're facing, let us know right away by dialing 602-560-7408.
---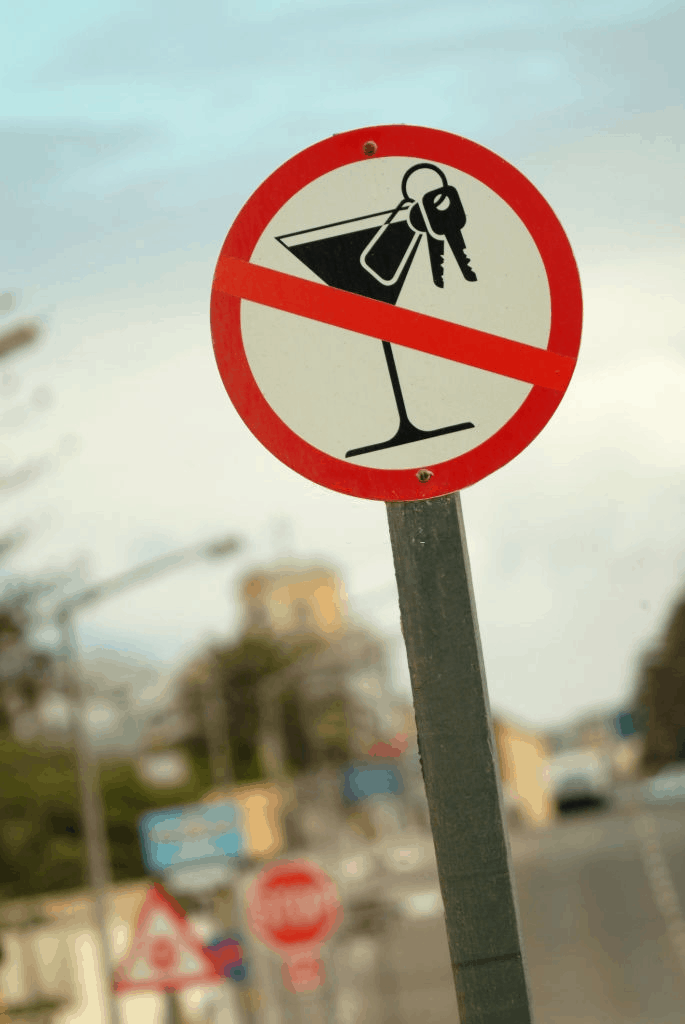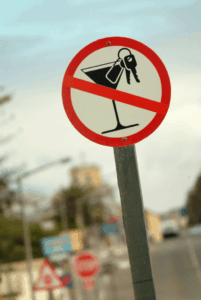 ---
What are the Penalties for Second Offense DUIs?
A second offense DUI in Arizona is a misdemeanor charge that carries various penalties including:
A minimum of 30 days and a maximum of 6 months in jail,
A minimum fine of $500 and a maximum of $2,500
Alcohol screening,
Court fines and surcharges,
Suspension of your driver's license suspension
Possibly an ignition interlock device installed on any vehicle you operate
SR-22 car insurance policy for three years (at a rate of about $3000 per year)
With the help of one of our experienced Phoenix, AZ DUI lawyers, you may very well be able to plead to a lesser conviction, which will save you thousands of dollars and potentially even keep you out of jail, or at the very least reduce the time you'll have to serve.
---
Schedule a consultation with a seasoned Phoenix Area DUI Law Team to Discuss Second Offense DUIs in Arizona
Every DUI case is different, but there are a few constants for second-offense DUI cases that rarely change. Regardless of how unique or complex your case may be, the Shah Law Firm is here to ensure your every need is met. We customize each and every defense strategy to ensure that every client we serve has the best chance of beating or reducing the charges they face.
Are you ready to face your Phoenix, Chandler, Gilbert, San Tan, Queen Creek, or Scottsdale DUI charges? Contact Shah Law Firm today at 602-560-7408 to schedule your free initial consultation with one of our kind and experienced administrators.
We serve clients throughout the Greater Phoenix Area. Not ready to chat by phone? No problem! Get in touch on our Contact page instead and we'll get back to you via email instead.