Phoenix Criminal Defense Attorney
Proven Results From One of Valleys Top Rated Attorneys
Choose Phoenix Criminal Defense Lawyer Arja Shah
The Shah Law Firm focuses exclusively on defending those charged with all types of criminal charges, from misdemeanor offenses to DUI and serious violent crimes. When you contact Arja, you will understand her belief that everyone deserves a strong defense. Don't take any chances when your future is on the line–you have too much to lose by facing criminal charges on your own.
Why Choose the Shah Law Firm?
Reputation is everything. Arja Shah has successfully represented hundreds of people just like you who've been charged with a crime. She has an outstanding track record when it comes to defending everything from misdemeanor DUI to serious felony charges. You deserve an attorney who believes in fighting for your rights inside the courtroom and out.
Experience with and Knowledge of Specific Judges and Prosecutors is Important
Affordable Rates without Sacrificing Quality Defense is Key
It's Not Just Knowing the Law, It's Also Knowing People and Compassion
Arja Handles Every Client Directly. She is Your Partner, not Just Your Lawyer.  Contact Arja Today.
Don't hesitate to schedule a consultation today if you are facing jail or prison time as the result of a criminal charge. The Shah Law Firm will fight on your behalf in an effort to have your charges reduced or dismissed.
Assault and Violent Crimes:
When you are accused of committing a violent crime, your situation can feel desperate. A conviction could lead to jail time and end up on your criminal record, making it nearly impossible to get a good job in the future. The stakes only get higher if you are facing a felony charge.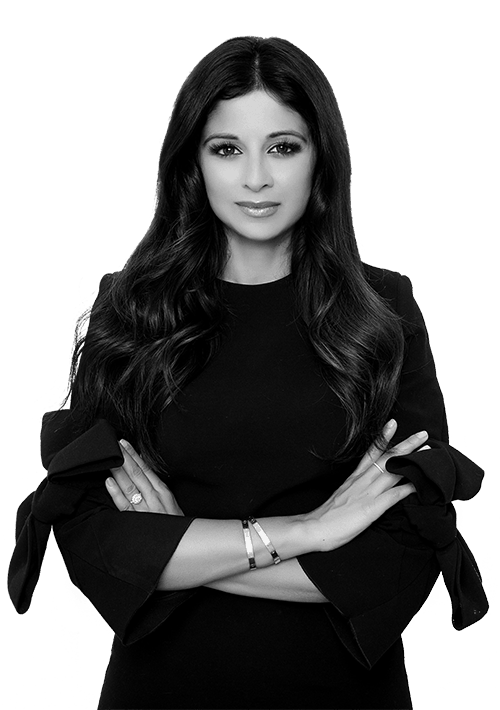 Domestic Violence:
Arizona has a complex system of laws on the books when it comes to domestic violence. Even if you believe you've been wrongfully charged, prosecutors could aggressively pursue a conviction and maximum sentence. That's why you need a great lawyer representing you and protecting your rights.
DUI and Extreme DUI:
Arizona is a zero tolerance state when it comes to DUI, which means even a misdemeanor conviction will have severe life-changing consequences. This includes mandatory jail time, fines, driver's license suspension and the installation of an ignition interlock device on your vehicle. Arja Shah is highly experienced when it comes to representing people charged with DUI and extreme DUI. If you are serious about avoiding jail time, contact the Shah Law Firm immediately.
Aggravated DUI:
There are several legal factors that could elevate a misdemeanor DUI to the level of a felony. When this occurs, the consequences are even more severe. Don't try to fight felony aggravated DUI charges in Arizona unless you have the guidance and representation of a skilled Phoenix criminal defense attorney.
Theft and Shoplifting:
The range of charges and penalties can vary dramatically based on the price of the items in question or the circumstances surrounding the incident that led to you being charged. It's important to hire a lawyer who can help you understand the charges against you and what type of defense strategy will be most effective.
Any Criminal Charge:
No matter what type of crime you are accused of, the Shah Law Firm can help. Contact Arja Shah today if you need a defense lawyer who will make sure your rights are protected every step of the way and help you navigate Arizona's complex criminal justice system. You don't have to face this hardship on your own. Schedule your consultation now.
Types of Criminal Cases We Handle
Domestic Violence
Assault Violent Crimes
Assault Violent Crimes
Criminal Damage
Criminal Fraud
Theft Charges
Alcohol Offenses
Attorney Arja Shah has Successfully Represented Thousands of Clients Thoughout All Arizona Courts.