Arizona DUI laws have drastically changed over the past few decades. While law enforcement agencies have engaged in numerous approaches to minimize impaired driving, cases involving driving under the influence of drugs have been increasing. Because of the increase in drugged driving, how officers investigate suspected DUI cases has changed.
Most people do not understand the complex nature of DUI arrests and might not understand how they are affected when their blood alcohol concentrations are 0.08% or higher. Many people have unrealistic beliefs about how DUIs are investigated.
Here are six things that police officers will not tell you about how they investigate people for suspected DUIs.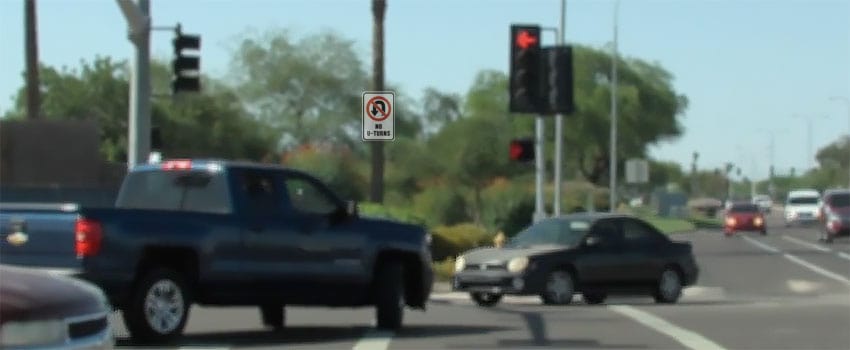 1. Many people who are arrested for DUIs are initially only stopped for minor traffic offenses.
Police officers do not necessarily know that a person has been drinking or using drugs at the time that they stop their vehicles. While an officer might believe that you could be under the influence because of the time of day or the location of your stop, he or she does not know if you have been drinking before you are stopped.
Most DUI reports refer to a minor traffic offense as the reason for the stop. For example, the driver might have failed to use a turn signal while turning or moving lanes, might have been speeding, or may have committed other types of traffic violations.
Few reports list the officer's suspicion that the driver was driving while impaired as the reason for a stop. It's much more common for a different traffic offense to serve as the opening for a DUI investigation.
Click to Learn More About All 6 Things Police Won't Tell You When Pulled Over for DUI in Arizona…