Arizona DUI laws have drastically changed over the past few decades. While law enforcement agencies have engaged in numerous approaches to minimize impaired driving, cases involving driving under the influence of drugs have been increasing. Because of the increase in drugged driving, how officers investigate suspected DUI cases has changed.
Most people do not understand the complex nature of DUI arrests and might not understand how they are affected when their blood alcohol concentrations are 0.08% or higher. Many people have unrealistic beliefs about how DUIs are investigated.
Here are six things that police officers will not tell you about how they investigate people for suspected DUIs.
---
---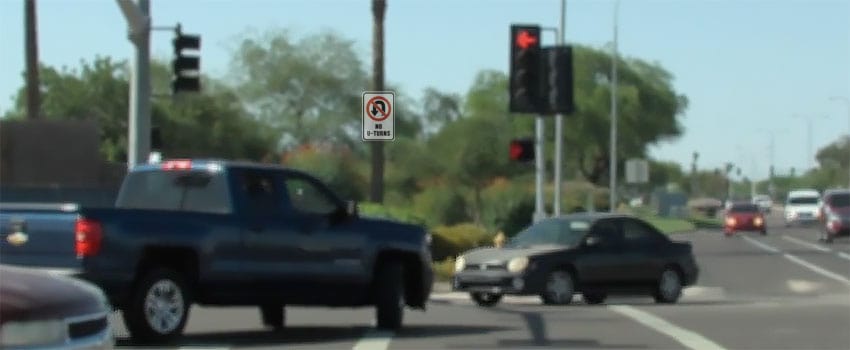 ---
1. Many people who are arrested for DUIs are initially only stopped for minor traffic offenses.
Police officers do not necessarily know that a person has been drinking or using drugs at the time that they stop their vehicles. While an officer might believe that you could be under the influence because of the time of day or the location of your stop, he or she does not know if you have been drinking before you are stopped.
Most DUI reports refer to a minor traffic offense as the reason for the stop. For example, the driver might have failed to use a turn signal while turning or moving lanes, might have been speeding, or may have committed other types of traffic violations.
Few reports list the officer's suspicion that the driver was driving while impaired as the reason for the stop. It's much more common for a different traffic offense to serve as the opening for a DUI investigation.
Officers rarely list a suspicion of drunk driving as the reason for pulling someone over for several reasons. A qualified DUI defense lawyer such as Arja Shah would question their observations and the reasons for the stop and could potentially have the charges dismissed. Pulling people over simply because of a suspicion that they could be driving while impaired would result in many false positives. It is much simpler for officers to explain to a jury or a judge that they stopped someone because of a simple traffic offense instead of having preconceived notions about the driver.
Pulling people over for minor traffic violations helps to preserve the officers' credibility. If an officer follows someone for a long enough time, the person is likely to commit a traffic offense. After pulling the person over for the minor offense, the officer can then begin his or her DUI investigation.
Oftentimes, when someone sees the red and blue lights flashing behind them, they aren't quite sure what to do if pulled over for suspicion of DUI. Regardless if they have been consuming alcohol or not, nerves can take over.
---
2. Officers do whatever they can to try to look at drivers' eyes and smell their breath.
DUI police reports read very similarly. This is because police officers look for the same types of signs that people might be under the influence when they talk to drivers.
Police officers commonly use the following approach when they stop people and suspect that they might be under the influence:
Ask for the driver's license and registration and watch for his or her response.
Tell the driver the reason he or she was stopped and listen to the response.
Try to detect odors when the driver responds.
Ask the driver if he or she has been drinking if alcohol is detected.
Right after an officer approaches your window, he or she will be checking you for signs of impairment. He or she will look at your eyes to see if they are red and try to smell if any alcohol might be on your breath. If your eyes are red or the scent of alcohol is detected, the officer will begin a DUI investigation.
---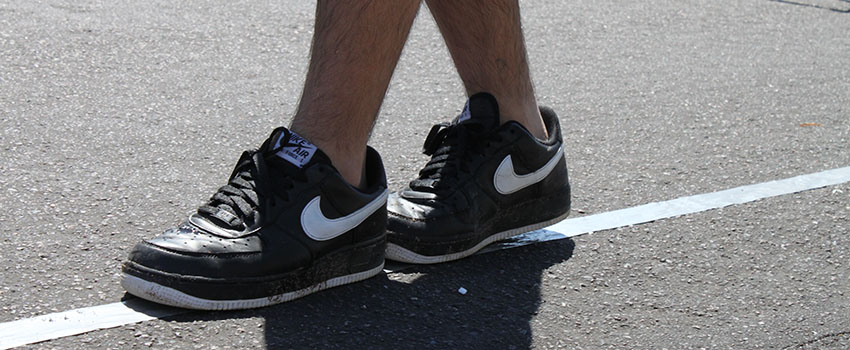 ---
3. The field sobriety tests are designed for failure.
You have likely seen depictions of field sobriety tests on television or in movies. However, you might not understand what standing on one leg or touching your nose has to do with being under the influence of alcohol. When an officer administers field sobriety tests, he or she does not explain exactly what he or she is looking for to the driver.
Many people who are charged with DUI think that they did well on the standardized field sobriety tests. However, police officers watch for specific clues that they use to mark the performance of drivers down on the SFSTs. These tests are meant to give police officers probable cause to make arrests so that the drivers can be taken for chemical testing. Many sober people cannot pass these tests because of balance problems or other issues.
---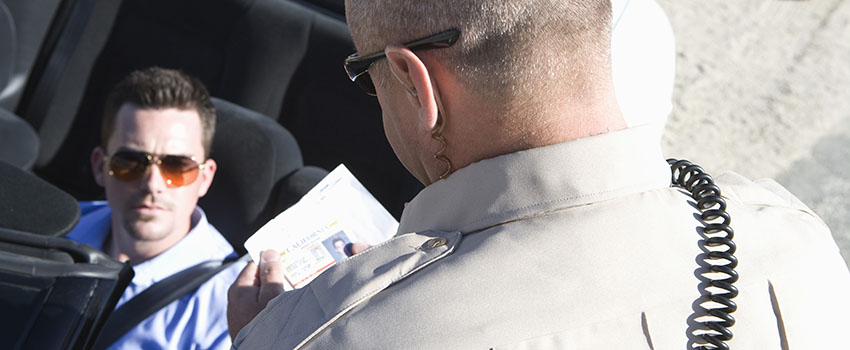 ---
4. Feelings of fear or nervousness can hurt your performance.
Whenever you are asked to perform under the eyes of others, you will likely feel nervous. The same is true if you are pulled over for DUI and asked to perform Standardized Field Sobriety Tests (SFST) in front of the watchful eyes of a police officer. Feelings of nervousness or fear can be intimidating and can make it likelier for you to perform poorly.
Officers understand that their mere presence makes drivers nervous. When you are in the middle of performing a field sobriety test, more than 50% of your attention will likely be focused on what the officer is thinking about you instead of on the test itself. When you are spending more of your attention on what the officer is thinking about you, you may look impaired even though you are not.
---
5. If you are taking medication, you could be charged with a DUI.
Officers commonly ask drivers if they are taking any medication. While this might seem like an innocent and valid question, officers ask drivers this to see if they might charge the drivers with DUI offenses. Combining certain types of medications with alcohol can magnify the impairing effects. If you are taking those types of medications, the officer will use that against you in your DUI case.
In some cases, a legally prescribed medication will be sufficient by itself to support a DUI charge. Additionally, outside of the medications themselves, certain medical conditions can affect BAC readings. This is grounds for an entirely different tactic used by a DUI defense lawyer.
---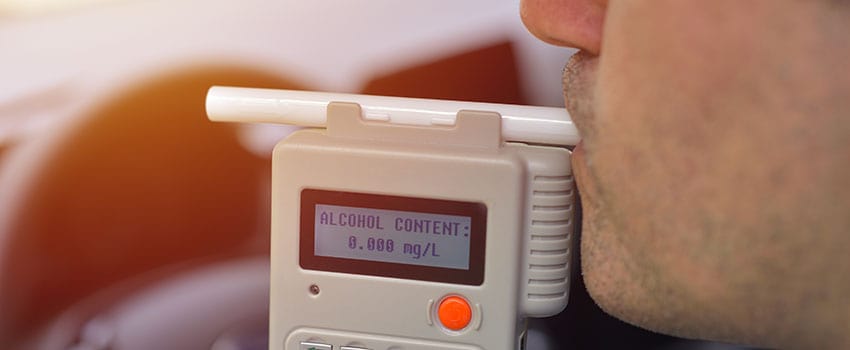 ---
6. If pulled over for DUI, the officer will not tell you whether a blood or breath test is better for you.
In many cases, a breath test is a better choice for people who are arrested for DUI offenses than a blood test. In others, a blood test is a better choice. Your choice of test will depend on the circumstances, and an officer is not going to tell you which test might be more favorable for you. If you ask an officer which test you should choose, he or she might tell you that the results of a breathalyzer test will stand and cannot be challenged.
However, a DUI defense lawyer knows how to challenge the results of a breathalyzer test. While your attorney can also check the results of a blood test, that does not mean that it is a better choice. Even if you choose the wrong test for your situation, there are multiple tools that your attorney can use to challenge the results.
---
Final Thoughts from DUI Lawyer Arja Shah about Being Pulled Over for DUI
DUI arrests and local enforcement efforts frequently make the news, catching the public's attention. Law enforcement agencies are incentivized to engage in DUI enforcement actions. You should understand the pitfalls that you might encounter when you are stopped by the police and the officer starts investigating you for a suspected DUI offense.
While this article might not give you all of the answers that you need, it can hopefully help to increase your awareness. By understanding the things that officers will not tell you about DUI investigations, you can hopefully avoid making your situation worse if you are stopped and investigated by the police.