What to Do When There's a Warrant for Your Arrest in Arizona
Discovering a warrant for your arrest can be a distressing experience.
In Arizona, like any other state, it's essential to understand your rights and the appropriate steps to take when facing such a situation.
In this comprehensive guide, we will discuss the following topics:
According to the Arizona Department of Public Safety, in 2020, there were over 25,000 arrests made for various criminal offenses.
A significant portion of these arrests was executed through warrants.
Learn how to deal with an arrest warrant and protect your rights.
---
Understanding the Different Types of Arrest Warrants
There are three main types of warrants that you may encounter in Arizona:
Bench warrants:

These warrants are issued by a judge when a defendant fails to appear in court for a scheduled hearing. Bench warrants can also be issued for failure to pay fines or complete court-ordered programs (Arizona Revised Statutes § 13-2506).
Arrest warrants: These are issued when there is probable cause to believe that a person has committed a crime. A judge can issue an arrest warrant after reviewing a sworn affidavit by a law enforcement officer or a grand jury indictment (Arizona Revised Statutes § 13-4405).
Search warrants: Authorize law enforcement officers to search a specified location for evidence related to a criminal offense (Arizona Revised Statutes § 13-3911).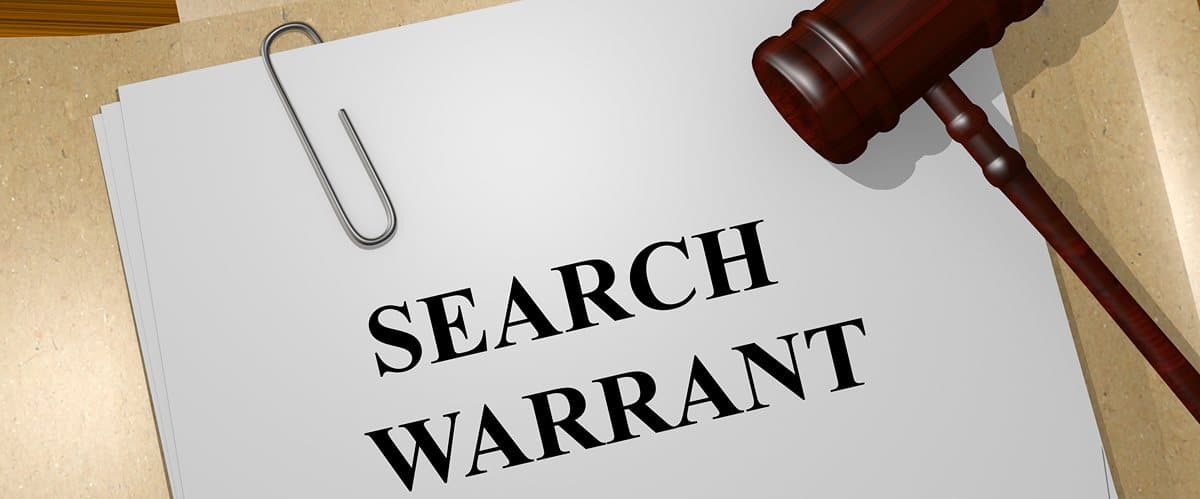 ---
How to Determine if You Have an Active Warrant in Arizona
To find out if there is an active warrant for your arrest, you can:
Check online databases: Some Arizona counties have online databases that allow you to search for active warrants. Be aware that these databases may not always be up-to-date or comprehensive.
Contact local law enforcement agencies: You can call or visit your local police department or county sheriff's office to inquire about any active warrants in your name.
Hire an attorney for a warrant search: An experienced criminal defense lawyer from The Shah Law Firm can perform a warrant search on your behalf, providing accurate and confidential information about any outstanding warrants.
---
Consequences of Ignoring an Arrest Warrant
Ignoring an arrest warrant can lead to severe consequences, including:
Escalation of charges: If you fail to address a warrant, you may face additional criminal charges for failure to appear in court (Arizona Revised Statutes § 13-2506).
Additional penalties: Ignoring a warrant can result in increased fines, more extended probation periods, or harsher sentencing if you are ultimately convicted of the underlying offense.
Complications in future legal proceedings: Having an outstanding warrant on your record can negatively impact your ability to secure employment, housing, or professional licenses.
---

How to Respond to an Arrest Warrant: The Right Steps
If you have an arrest warrant, it is crucial to take the following steps to protect your rights:
Contact a skilled Arizona defense attorney: Reach out to The Shah Law Firm to discuss your situation and receive expert legal advice on how to proceed.
Self-surrender to law enforcement: With the guidance of your attorney, you may decide to turn yourself into law enforcement. This can demonstrate your willingness to cooperate and may be viewed favorably by the court.
Prepare for the court appearance: Your attorney will help you prepare for your initial appearance, arraignment, and any subsequent hearings related to your case.
Explore options for warrant recall or quash: Depending on the circumstances, your attorney may be able to argue for the recall or quashing of the warrant, effectively nullifying it.
---
Potential Defenses Against Arrest Warrants
Several potential defenses can be used to challenge the validity of an arrest warrant, such as:
Challenging probable cause: Your attorney may argue that the affidavit supporting the warrant lacked sufficient evidence to establish probable cause, rendering the warrant invalid.
Exposing procedural errors: Warrants must be executed according to strict procedures outlined in Arizona law. The warrant might be deemed invalid if law enforcement officers deviate from these procedures.
Asserting constitutional rights violations: If your rights were violated during the arrest or search process, your attorney might be able to have evidence obtained due to the warrant being excluded from your case.
---
The Role of Bail in Arrest Warrant Cases
Bail plays a crucial role in arrest warrant cases, as it can determine whether you remain in custody or are released pending the resolution of your case:
Bail eligibility and factors considered: In Arizona, most defendants are eligible for bail unless charged with a capital offense or certain other serious crimes (Arizona Revised Statutes § 13-3961).
Bail bond process in Arizona: If bail is granted, you may be required to post a bond by paying the total amount in cash or working with a bail bondsman to secure a surety bond.
Securing a bail bond with the help of an attorney: A criminal defense lawyer from The Shah Law Firm can help you navigate the bail bond process, negotiate for a reduced bail amount, or argue for your release on your own recognizance.
---

Navigating the Criminal Court Process After an Arrest
Following an arrest, there are several stages in the criminal court process: 
Initial appearance and arraignment: At your initial appearance, you will be informed of the charges against you, your rights, and the bail conditions (if applicable).

You will enter a plea of guilty, not guilty, or no contest at your arraignment.

Preliminary hearing or grand jury indictment:

In felony cases, a preliminary hearing or grand jury indictment may be required to determine if there is probable cause to proceed with the case (Arizona Revised Statutes § 13-3905).
Pre-trial conference and motions: Before trial, your attorney may engage in pre-trial conferences and file motions, such as motions to suppress evidence or dismiss charges.
Trial and potential outcomes: If your case goes to trial, your attorney will present your defense, cross-examine witnesses, and argue on your behalf.

If you are found not guilty, the charges will be dismissed.

If you are found guilty, you will proceed to a sentence.
---
Working with The Shah Law Firm to Resolve Your Warrant Case
When faced with an arrest warrant, enlisting the help of a skilled criminal defense lawyer from The Shah Law Firm can be the key to protecting your rights and achieving the best possible outcome.
The Shah Law Firm specializes in Arizona defense and DUI laws, with a proven track record in warrant cases.
By choosing The Shah Law Firm, you can benefit from the following:
Expertise in Arizona defense and DUI laws: Our attorneys have an in-depth understanding of Arizona's complex legal system and can provide the guidance you need to navigate the challenges of an arrest warrant.
Proven track record in warrant cases: We have successfully resolved numerous warrant cases, helping clients recall or quash warrants, minimize penalties, and avoid criminal convictions.
Client-focused approach to case resolution: At The Shah Law Firm, we prioritize our client's needs and work tirelessly to build a strong defense strategy tailored to each individual's unique circumstances.
---
You are Not Alone. The Shah Law Firm is Here to Help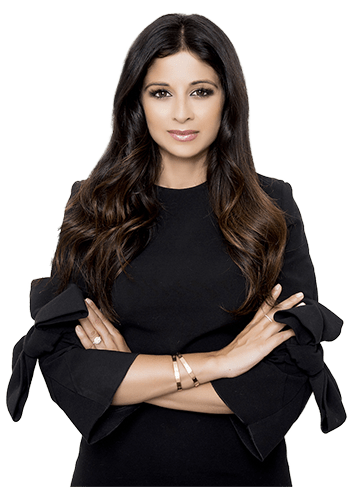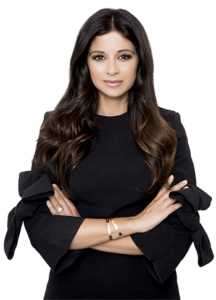 When facing an arrest warrant in Arizona, it is crucial to understand your rights and take the appropriate steps to protect them.
By working with an experienced criminal defense attorney from The Shah Law Firm, you can navigate the complexities of the legal system and increase your chances of a favorable outcome. Don't hesitate to ask for expert legal assistance to resolve your warrant case and safeguard your future.
Don't let a criminal charge define your future—contact the Shah Law Firm today and receive a free consultation at (602) 560-7408.