I got a DUI over the 4th of July Weekend. Now, What Should I Do?
As you prepare to celebrate Independence Day with barbecues, fireworks, and maybe a few drinks, you may not anticipate ending the weekend with a DUI charge. But if you did, you're likely overwhelmed and unsure what to do next. Fortunately, we're here to help.
Navigating the aftermath of a DUI can be complex, but knowing your next steps can ease your anxiety.
You can confidently face this challenge with the right information and a dedicated DUI defense attorney.
 Here's a preview of what we'll be discussing:
How Can the Shah Law Firm Assist in My DUI Defense?

Can I Get My DUI Charges Reduced?
According to the National Highway Traffic Safety Administration (NHTSA), during the Fourth of July holiday in 2019, 38% of all motor vehicle traffic fatalities in the United States involved an alcohol-impaired driver. This statistic underscores the importance of making responsible decisions and understanding the legal consequences of drinking and driving, particularly during high-risk periods like holiday weekends.
---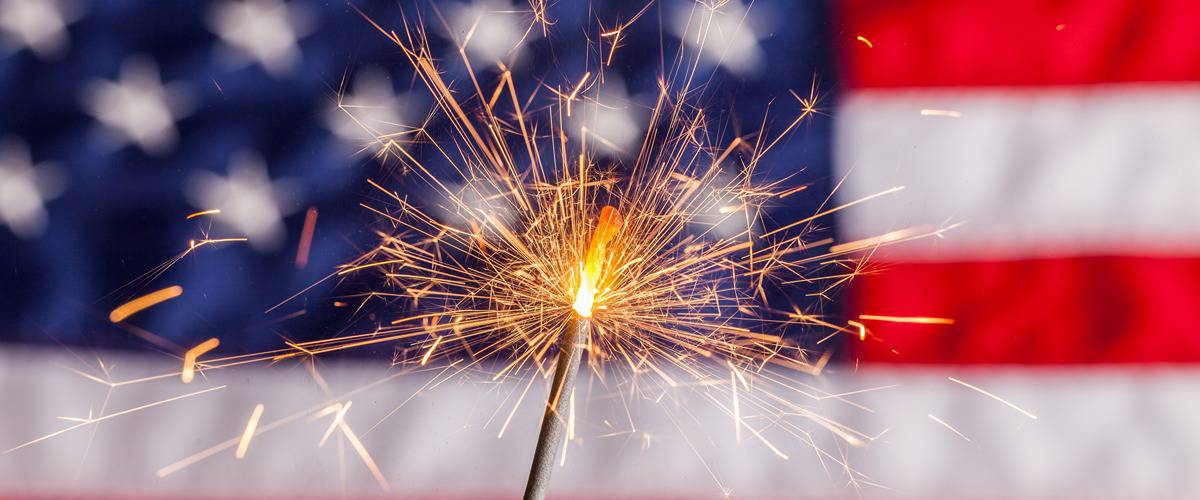 What Immediate Steps Should I Take After Receiving a DUI in Arizona?
Firstly, don't panic. While feeling stressed when charged with a DUI is natural, staying calm is crucial.
Here's a concise guide to what you should do:
Document Everything:

Write down all you remember about the circumstances leading to your arrest. Your notes should include the location, the officer's actions, and the tests administered. This information can prove invaluable to your defense.



Avoid Discussing Your Case: Be careful not to discuss your case, especially on social media. Anything you say can be used against you in court.
Comply with DMV Procedures: Following a DUI arrest, you'll likely face an administrative suspension of your driver's license. You only have 15 days to request a hearing to challenge this. If you fail to do so, the suspension is automatic under Arizona's implied consent law, per Arizona Revised Statutes §28-1321.
---
What Are My Rights After Being Charged with a DUI in Arizona?
Knowing your rights can make all the difference when charged with DUI.
You have the right to remain silent and not incriminate yourself.
This right, protected under the Fifth Amendment, applies when you're pulled over, during your arrest, and throughout your case.
Another essential right is the right to legal representation.
The court will appoint a public defender if you can't afford one. However, DUI cases can be complex, and having a dedicated defense attorney can be highly beneficial.
Lastly, you have the right to a fair trial.
At trial, the prosecution must prove beyond a reasonable doubt that you were driving under the influence. If they fail to meet this burden, they can't be convicted.
---

How Soon Should I Contact an Arizona DUI Defense Attorney After My Arrest?
The answer is as soon as possible.
A DUI arrest sets a series of legal proceedings that move quickly. You'll face criminal charges in court and administrative proceedings regarding your driver's license status.
According to Arizona Revised Statute §28-1381, a person arrested for DUI may be released from custody but must agree not to drive a motor vehicle until the person's privilege to do so is reinstated.
Navigating these waters can be difficult without experienced legal help.
An attorney specializing in DUI defense can guide you through the legal process, build a strong defense strategy, and work to minimize potential penalties. Given the technical nature of DUI cases, which often hinge on the results of breath or blood tests, having an attorney who understands this field is crucial.
---
What Are the Potential Penalties for a DUI Conviction in Arizona?
The penalties for a DUI conviction in Arizona can be severe, depending on the circumstances.
A first-time offense can lead to jail time, fines, and mandatory alcohol education or treatment, as per ARS §28-1381.
A regular DUI conviction carries a minimum of 10 days in jail, though nine days can be suspended if you complete a court-ordered alcohol or drug program. Fines start at $1,250; you'll likely face a mandatory 90-day driver's license suspension.
Penalties increase significantly for Extreme and Aggravated DUIs.
An Extreme DUI conviction carries a minimum of 30 days in jail, and the minimum fine jumps to $2,500.
An Aggravated DUI is a felony and can lead to two or more years in prison, among other penalties.
---
How Can the Shah Law Firm Assist in My DUI Defense?
The Shah Law Firm is a powerful ally with a strong track record in defending DUI cases. From the moment you engage us, we become your advocate, standing by your side at every step.
Our role includes, but is not limited to:
Case Assessment:

We'll review the specifics of your case, identifying any discrepancies or potential defense strategies.

Guidance: We'll explain the Arizona Revised Statutes relating to your case, your rights, and the potential consequences you may face.
Defense Planning:

Drawing from our expertise in DUI law, we'll craft a robust defense strategy tailored to your unique circumstances.

Negotiation: If applicable, we can negotiate plea bargains or reduced charges with the prosecution.
Trial Representation:

If your case goes to trial, we'll represent you in court, advocating and challenging the prosecution's case.
A DUI charge can feel overwhelming, but remember: a charge is not a conviction.
---

Can I Get My DUI Charges Reduced?
While every case is unique, reducing DUI charges is sometimes possible, especially with effective legal representation.
This could involve plea bargaining, where you agree to plead guilty to a lesser charge.
For instance, you might plead guilty to a charge of reckless driving instead of DUI.
This could result in lighter penalties, such as lower fines or a shorter license suspension. However, if you're arrested for DUI in the future, this plea would still count as a prior DUI conviction.
It's important to understand that plea bargaining isn't guaranteed and depends on many factors, such as your blood alcohol concentration at the time of arrest, whether you caused property damage or injury, and your past driving record.
---
Why You Need the Shah Law Firm on Your Side, Especially After a Holiday Weekend Like the 4th of July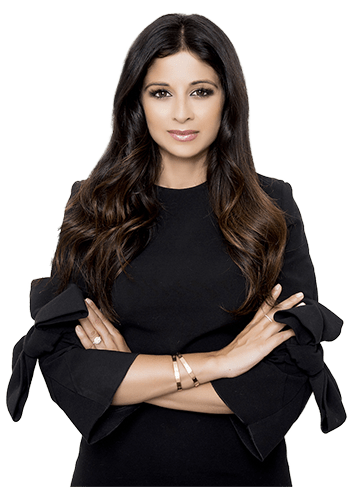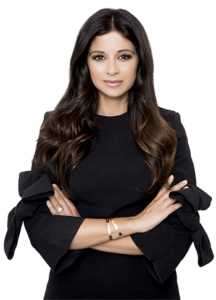 Facing a DUI charge, particularly one that arises from a holiday weekend such as the 4th of July, is a serious matter. This is where the Shah Law Firm comes in.
With us, you will have a dedicated, experienced team who fully understands the intricacies of DUI cases and is prepared to defend your rights.
Whether it's challenging the arrest procedures and test results or negotiating plea bargains or reduced charges, we will work tirelessly to ensure the best possible outcome for your case. 
Don't let a DUI charge derail your life, especially over a festive period like the 4th of July. Instead, let the Shah Law Firm be your trusted legal ally, ready to guide you through this challenging journey. Remember, we're here to help and stand up for your rights.
Don't let a DUI define your future—contact the Shah Law Firm today and receive a free consultation at (602) 560-7408.