What Happens if I Get a DUI Charge While in the Military? 
Driving under the influence (DUI) is a severe offense in civilian life, and the stakes are even higher for someone in the military. Facing a military DUI can be daunting, but The Shah Law Firm, an experienced DUI defense firm, is here to help.
This article will delve into the ramifications of getting a DUI charge while actively serving in the military and how seeking expert legal counsel, like that of Arja Shah, can make a significant difference.
This article will cover the following topics: 
---
Understanding Arizona DUI Laws: Is There a Different BAC Limit for Military Members?
In Arizona, standard DUI regulations stipulate a blood alcohol content (BAC) limit of 0.08% for drivers over 21. This BAC is typically measured using a breathalyzer test.
Yet, military personnel can be charged with a DUI if even a trace of alcohol is detected in their system, regardless of the actual BAC percentage.
This means that active military members face the potential of severe penalties if any amount of alcohol is found in their blood, highlighting the importance of understanding and adhering to both state and military DUI regulations.
---

Consequences within the Military Judicial System
 A DUI charge can result in civilian and military consequences for military personnel.
The Uniform Code of Military Justice (UCMJ) outlines punitive measures for service members who commit crimes, including DUI.
Non-Judicial Punishments (Article 15): Include correctional custody, loss of pay, additional duties, or restrictions. A conviction can even result in a dishonorable discharge, stripping one of their respected veteran status and subsequent benefits. Commanders may opt for these punishments instead of court-martial for first-time offenders or less severe infractions.
Court-Martial: For more severe cases or repeat offenders, the accused may face court-martial, which can lead to imprisonment, fines, or even a dishonorable discharge.
---
Military DUI Impact on Career
A DUI charge can significantly disrupt a service member's military career.
Security Clearance: A DUI can revoke or deny a security clearance, making certain positions or assignments unreachable.
Professional Setbacks: Promotions might be halted, or the individual might face a reduction in rank. Additionally, they might be barred from attending professional military education or receiving awards.
---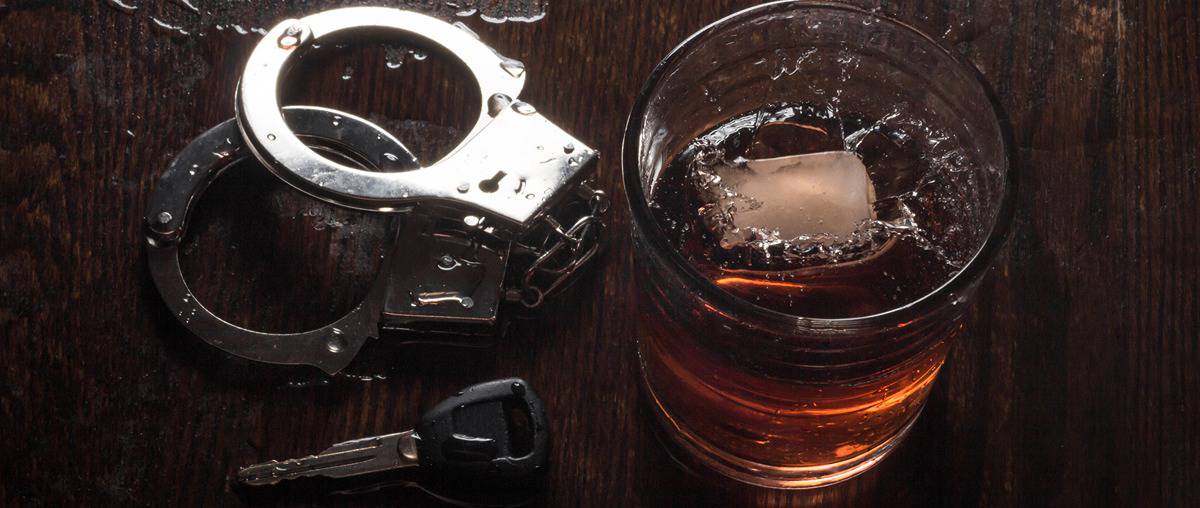 Top 5 FAQs about Facing a Military DUI
Can both civilian and military courts punish me for the same DUI offense?

Yes. The concept is known as "double jeopardy," but it's possible to face both civilian penalties and military disciplinary actions for the same offense in the military.

Will a DUI automatically result in a dishonorable discharge?

Not necessarily. While a DUI can be grounds for discharge, the type of discharge (honorable, general, other-than-honorable, or dishonorable) is determined by the offense's circumstances and the commanding officer's decision.

Can I fight a DUI charge while in the military?

Yes. Service members have the right to defend themselves against charges and should seek legal counsel through military defense attorneys or civilian lawyers familiar with military DUI cases.

How does a DUI affect my VA benefits?

A DUI in itself may not directly affect VA benefits. However, if the DUI leads to a dishonorable discharge, it may result in losing all VA benefits.

Can I be denied reenlistment because of a DUI?

Yes. Commanders can consider moral and professional factors, including DUI convictions when determining a service member's eligibility for reenlistment.
---
Steps to Take Following a DUI Charge
If you're a service member who has been charged with a DUI, consider the following steps:
Seek Legal Counsel: Obtain a lawyer experienced with DUI cases as soon as possible. They can guide both the civilian and military sides of the legal process.
Inform Your Chain of Command: Notifying your immediate supervisor or commanding officer of the incident is essential.
Attend Required Programs: Engage in substance abuse programs or counseling if mandated by the court or your unit.
Stay Informed: Understand the civilian and military consequences, ensuring you fulfill all requirements set forth by both jurisdictions.
---
How Arja Shah, a DUI Defense Lawyer, Can Defend Active Duty Military Personnel Against DUI Charges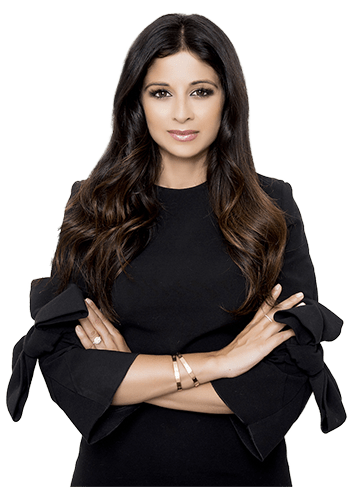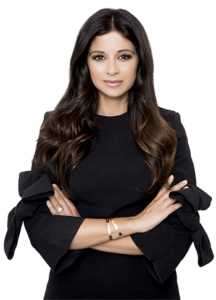 Arja Shah possesses the unique skills and knowledge required to represent military personnel. Her approach not only encompasses the complexities of civilian DUI laws but also delves into the intricacies of the Uniform Code of Military Justice.
By securing her services, active duty members gain a staunch advocate who understands their dual challenges in military and civilian courts.
From initial consultations to court representations, Arja Shah ensures that the rights of her military clients are fiercely protected every step of the way.
Don't let a DUI define your future—contact the Shah Law Firm today and receive a free consultation at (602) 560-7408.