Credit card fraud is a serious offense in the State of Arizona. It is the crime of taking and/or possessing someone's credit card without his or her consent, or without the consent of the business entity that owns the credit card. Additionally, any person or other entity that accepts any gift that was purchased with a stolen credit card may also be charged and convicted of fraud. Because credit card fraud can mean so many different things legally, it's important to have an experienced Arizona fraud attorney by your side before, during, and after any court proceedings. At the Shah Law Firm, we have years of experience representing people and business entities facing credit card fraud charges in Phoenix, AZ.
---
In Arizona, Credit Card Fraud Can be Committed in a Variety of Ways, Including:
Skimming credit card numbers online or off
Abuse of a credit card in your own name or that of another person in the form of telling the card provider that certain charges were fraudulent when they were not
Identity theft by way of credit card or through the use of a credit card and another form of ID, be it Arizona or federal
About Credit Card Fraud
Theft charges will depend on the value of the item stolen while using any credit card illegally. Anyone who controls a credit card without the cardholder's permission, who possesses or controls the credit card as security for a debt, or who sells or transfers a credit card with the intent to defraud is guilty of credit card fraud in the state of Arizona.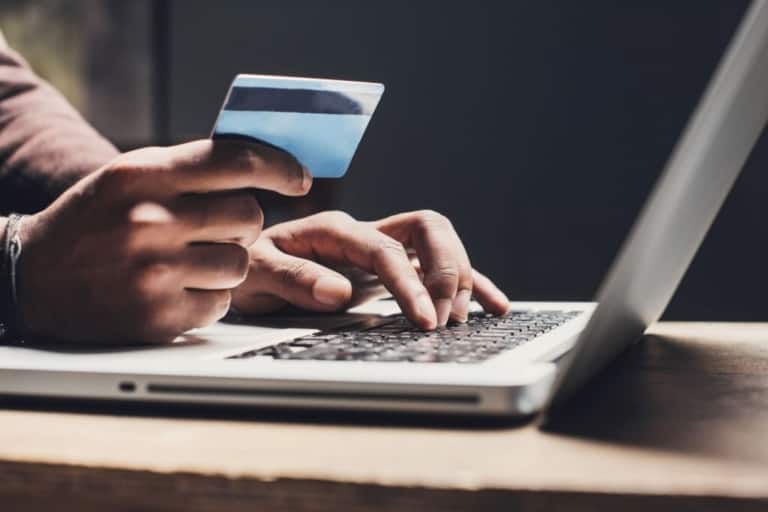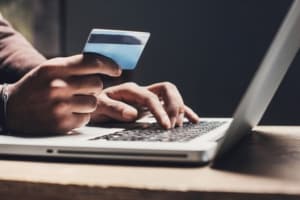 ---
Penalties for Credit Card Fraud in Arizona
The crime of credit card fraud in Phoenix and throughout the state of Arizona is a class 5 felony, so it carries harsh penalties. A first-time offender of Arizona credit card fraud can be sentenced to jail or prison time if they are convicted of the charges. What's more, if you are convicted of credit card theft, you may have to serve six months in jail or as much as two-and-a-half (2.5) years in prison. Ultimately, the amount of jail or prison time and/or fines associated with credit card fraud charges depend on the amount of theft that occurred through the fraudulent use of the credit card and/or the ID associated with the credit card. Our Arizona fraud attorney can help sort out your case accordingly, ensuring that you have the winningest possible defense when you face the judge and jury in your fraud case.
---
Additional Concerns with Credit Card Fraud in Arizona: Identity Theft Offenses are Taken Seriously by Arizona Courts
Often associated with credit card fraud is identity theft, which carries different penalties, fines, and fees to the court if convicted. This is because it means you have illegally obtained more information about the person (or other entity) whose credit card you allegedly used illegally. As with credit card fraud, identity theft charges also carry serious penalties, and therefore also require an experienced criminal lawyer in Arizona to ensure that your identity theft and credit card fraud charges are dramatically reduced or entirely thrown out by the judge in your case.
Identity theft is a class 4 felony in the state of Arizona, and will be seen by the court as an additional, separate charge from any other fraud that was committed. The standard penalty for identity theft in Phoenix and throughout Arizona is two-and-a-half (2.5) years in prison, and any more or less time can be added at the judge's discretion in identity theft cases. It's important to understand that this is additional sentencing above the 2.5 years associated with any other fraud that may you may have been charged with.
---
Learn More About Credit Card Fraud Charges in the state of Arizona
The main concern with Arizona credit card fraud is that it is both a serious and complex legal offense, and therefore requires the experience and insight of a Phoenix fraud attorney who is well acquainted with the fraud charges you face, as well as the penalties associated with the offenses of which you have been charged. Credit card fraud is not uncommon to hear about online and in the news right now, as it is occurring more and more frequently these days, but nonetheless carries with it serious penalties. For this reason and because fraud with a credit card in Arizona is a complicated legal charge that requires expertise to thoroughly understand, you want and need an Arizona criminal lawyer well equipped with a deep understanding of Arizona fraud law.
At the Shah Law Firm, we work diligently to offer our clients the best possible legal representation possible for credit card fraud in Arizona and other criminal charges. If you're facing credit card fraud charges in Arizona, it's time to give our Arizona law office a call. To schedule a no-cost free lawyer consultation today, call us at 602-560-7408. We serve clients in Phoenix, Scottsdale, Mesa, Tempe, Goodyear, Apache Junction, and throughout the Greater Phoenix Metropolitan Area in the state of Arizona.