What are the Different Jails in Maricopa County?
Maricopa County, Arizona, has multiple jails. Five separate jails within the Maricopa County jail system are located throughout the county. Each jail is operated by personnel from the Maricopa County Sheriff's Office. When people are arrested in Maricopa County, they will be taken to one of the jails and booked into custody.
If your friend or a family member has been arrested, here is a guide from the Shah Law Firm to help you to locate him or her and know where to go to post bond.
If you need help or want to learn how we can help your loved one, contact us today and speak with a criminal defense attorney who can provide assistance.
---
Jails in Maricopa County
When someone is arrested in Maricopa County, he or she will be taken to one of the five jails. Where a person will be transported will depend on several things, including his or her gender, whether the person has been sentenced, and the person's classification level if he or she has been sentenced.
The Maricopa County Sheriff's Office operates the following jails:
Durango Jail, 3225 West Gibson Lane, Phoenix, Arizona 85009

Estrella Jail, 2939 W. Durango Road, Phoenix, Arizona 85009

Fourth Avenue Jail, 201 S. 4th Avenue, Phoenix, Arizona 85003

Lower Buckeye Jail, 3250 W. Lower Buckeye Road, Phoenix, Arizona 85009

Towers Jail, 3127 West Gibson Road, Phoenix, Arizona 85009
You can contact these jails by phone at 602.876.0322 to reach the automated system. 
---

Common Crimes People in Maricopa County Jails were Arrested For
Inmates who have been arrested for felony or misdemeanor offenses and who cannot post bond are held in the Maricopa County jails. The jails also house inmates who have already been sentenced for offenses that carry jail terms instead of prison sentences. People who are arrested can be sent to jail for many different types of offenses, including the following:
Assault

Burglary

Criminal damage

DUI

Fraud

Drug crimes

Sex crimes

Crimes against children

Theft

White collar crimes

Violent crimes

Probation violations

Other offenses
People who are charged with certain serious offenses may be held in one of the jails until they go to trial and are sentenced or found not guilty. When someone is convicted of a serious felony, he or she will be transported to prison.
The jails also hold people who are serving short jail sentences for violating the conditions of their parole or probation.
---
Information About the Different Jails in Maricopa County
The Durango Jail holds sentenced inmates who are in the ALPHA substance abuse program and minimum- and medium-security prisoners. This jail has a capacity of 2,195 people and was built in 1976. Two dorms were added to the jail in 1996. 
The Estrella Jail only holds women and has a total capacity of 1,380 inmates. Females at all classification levels are held in this jail, including minimum-, medium-, or maximum-security inmates.
Females who are on administrative segregation, closed custody, disciplinary segregation, and no-work sentences are also housed in the Estrella Jail.
Women who are working in the MOSAIC program are also housed at the Estrella Jail. The jail has a special program for inmates who are mentally ill. Correctional Health Services run this program. 
The Fourth Avenue Jail is a large facility with 1,152 cells and 2,064 beds. Additionally, 288 cells are designated for high-security inmates. This facility has a maximum-security population, a medium-security general population, an area for sentenced medium- and maximum-security working inmates, and a special management unit. 
The Lower Buckeye Jail is an all-male facility with a capacity of 2,382 inmates. It houses minimum-, medium-, and maximum-security inmates. Maximum-security inmates are housed in an administrative segregation division. There are also general population minimum- and medium-security inmates. Juveniles that have been remanded are also housed at the Lower Buckeye Jail. 
The Towers Jail is an all-male facility with a capacity of 1,080 inmates. This facility holds minimum- and medium-security inmates, including sentenced people and non-sentenced people.
The Towers Jail houses the following populations:
Minimum- and medium-security general populations

Disciplinary units for minimum- and medium-security populations

No-work post-sentence inmates

Medical working and no-work inmates

Separate housing for veterans
---
How to Find a Person in a Maricopa County Jail
People are first transported to the Fourth Avenue Jail to be processed when they are arrested. During processing, their classifications will be determined. Some people who have been arrested for low-level offenses will be released on their own recognizance. Those who are not released will have a bond set by a court. 
Once inmates are classified, the sheriff's office will determine whether to hold them at the Fourth Avenue Jail or send them to one of the other facilities.
If an inmate can post bond, he or she will be released with information about the first court date and the charges.
If you are trying to find out where an inmate is held, you can search on the inmate search page of the Maricopa County Sheriff's Office website. 
You can enter the inmate's booking number if you have it; you can also search with the inmate's first name, last name, and birth date. A person will not be listed until after he or she has completed the booking and classification process. 
---
What Happens When a Person is Arrested During the Weekend?
Suppose someone is arrested for a low-level misdemeanor in Maricopa County during the weekend. In that case, he or she may be released on his or her recognizance after being processed and booked. However, if the person is charged with something more serious, he or she will have to wait to see a judge for a bond to be set.
When people are arrested for serious misdemeanors or felonies during the week, they will appear before a judge within 24 hours by video. Certain offenses, including murder, may not have bail granted. 
If someone is arrested during the weekend and is held, he or she will have to wait to appear before a judge on the next court date after the court opens.
This means that someone who is arrested on Friday night might have to wait until Monday for a judge to set bail. 
---

What are My Rights to an Attorney?
It is very important for people who are arrested to assert their rights to an attorney and to remain silent. People should never agree to an interrogation or answer questions about their alleged offenses. They should only provide their names and contact details. If they are pulled over in their vehicles, they should give the officers their licenses, insurance information, and vehicle registrations. 
They can tell the judge that they want to be represented by an attorney during their initial appearances. People who cannot afford attorneys can have their cases assigned to the Public Defender's Office.
If you hire a criminal defense lawyer, you can ask for your attorney to visit you in jail. The jails have rooms for attorneys to meet with their clients privately. An attorney from the Shah Law Firm can meet with your loved one in jail if you call to request a visit.
Lastly, incarcerated individuals should not discuss their cases with other inmates or guards.
---
Visitation at the Different Maricopa County Jails
Jail visits in the Maricopa County jails are conducted by video at the Fourth Avenue or Lower Buckeye Jails onsite. Securus Technologies also offers video visitations from anywhere each day. However, these visits cost $7.99 each (pricing and service provider are subject to change without notice). On-site visits do not cost money but are limited to one per inmate per week. 
If you visit your loved one through Securus Technologies or onsite, or your loved one calls you from jail, do not ask him or her about his or her case. All video visits and jail phone calls are recorded and can be used by the prosecution against your loved one.
Inmates should also not call people to discuss their charges or tell their visitors about their cases. Inmates should say they do not want to discuss the offense to protect their rights.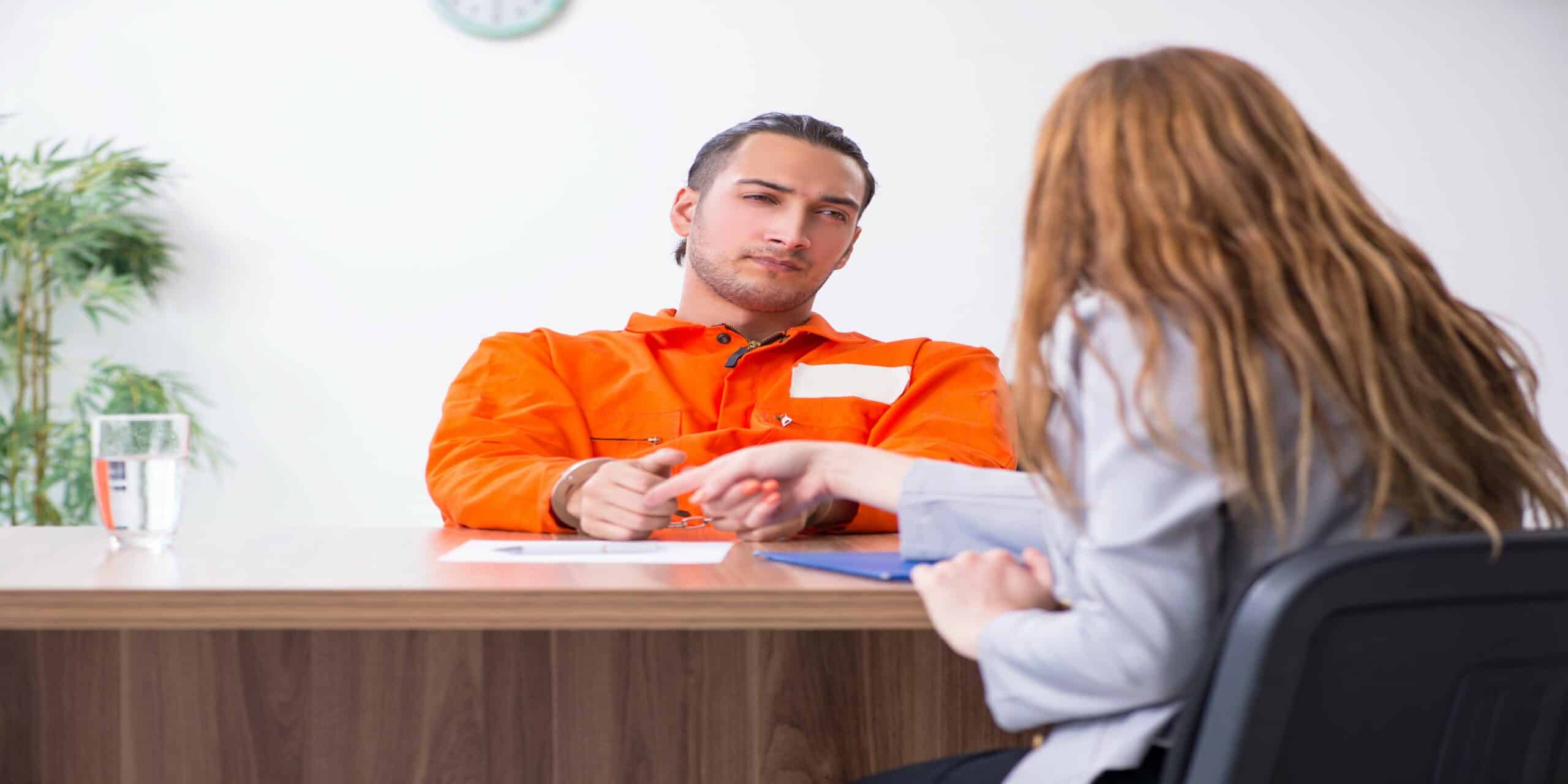 ---
Posting Bail or Bond for a Person Arrested
You can post a bond for an inmate at the Fourth Avenue Jail. Once a bond has been posted, the jail can take up to 24 hours before your loved one will be released. If you cannot post the entire amount, you can work with a bail bonds agent.
Bail bonds agents post bonds in exchange for keeping a percentage of the total as their fees.
You should not post a bond for someone unless you trust him or her. If the person does not show up for court, the bail bonds person can come after you for the balance.
---
Get Immediate Help from the Shah Law Firm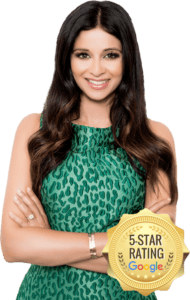 You may feel overwhelmed if your loved one has been arrested for a crime in the greater Phoenix area.
Working with an experienced criminal defense attorney can help you to understand what to expect. Contact the Shah Law Firm today to schedule an appointment by calling us today at 602.888.0369.